Podcast: Play in new window | Download
Subscribe: Apple Podcasts | Android | Email | Google Podcasts | Stitcher | TuneIn | Spotify | RSS
The 2nd Edition of my book, Vonu: A Strategy for Self-Liberation, drops September 11th!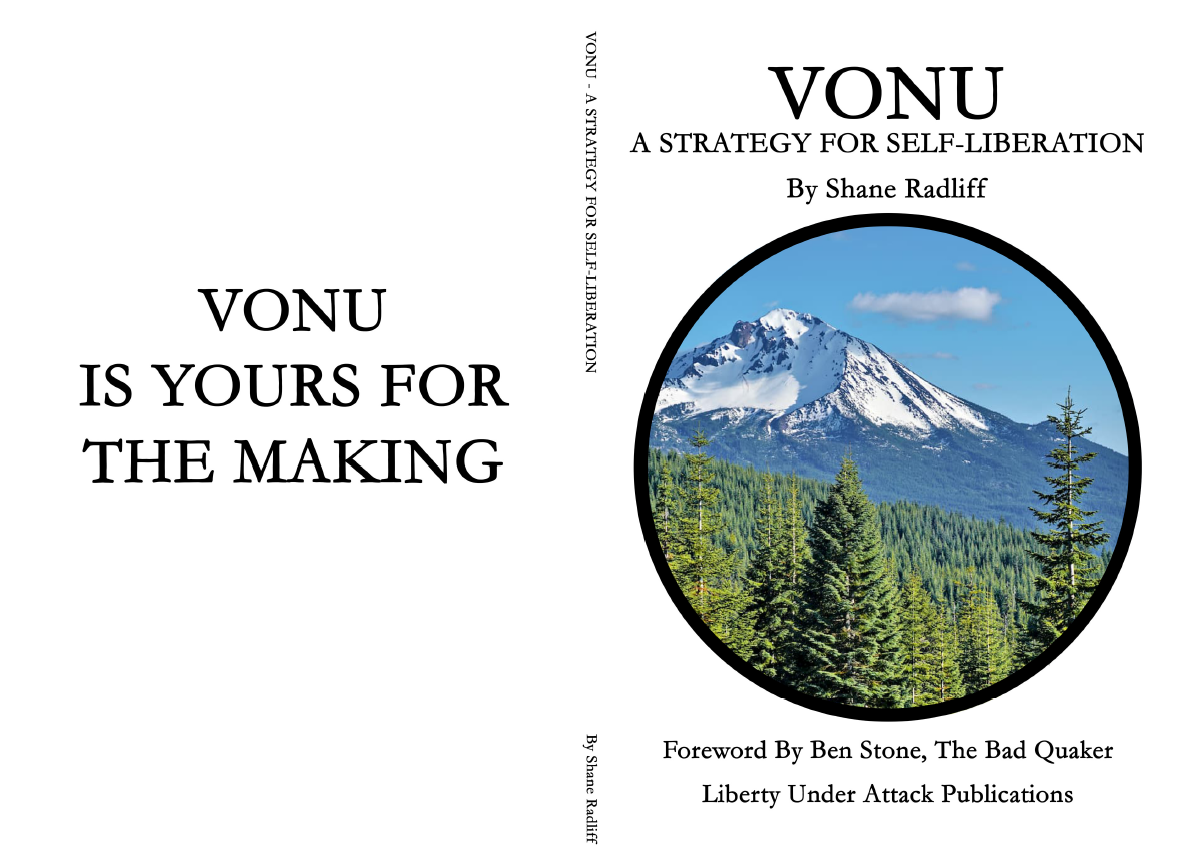 It features a new introduction, additional chapters, reflections, experiences, and a new foreword by Ben Stone, The Bad Quaker.
Here is the official promo video/audio for the release — sharing and re-posting is encouraged & appreciated!
READ HERE: