On this previously live episode of The Vonu Podcast, I provide you with some homestead updates and formally announce The Free Republic of P.A.Z.NIA.
More specifically, I cover:
My short- and long-term homestead plans

Short-term: Rabbits/quail + cages
Short-term: New home for chickens
Long-term: Connect to off-grid well water

Some unfortunate (but expected) developments through the learning process
And P.A.Z.NIA!
Show Notes:
How to Start Your Own Country by Erwin Strauss
LUA Podcast #48 (Book Review of Strauss' book)
---
Get the paperback book from Liberty Under Attack Publications!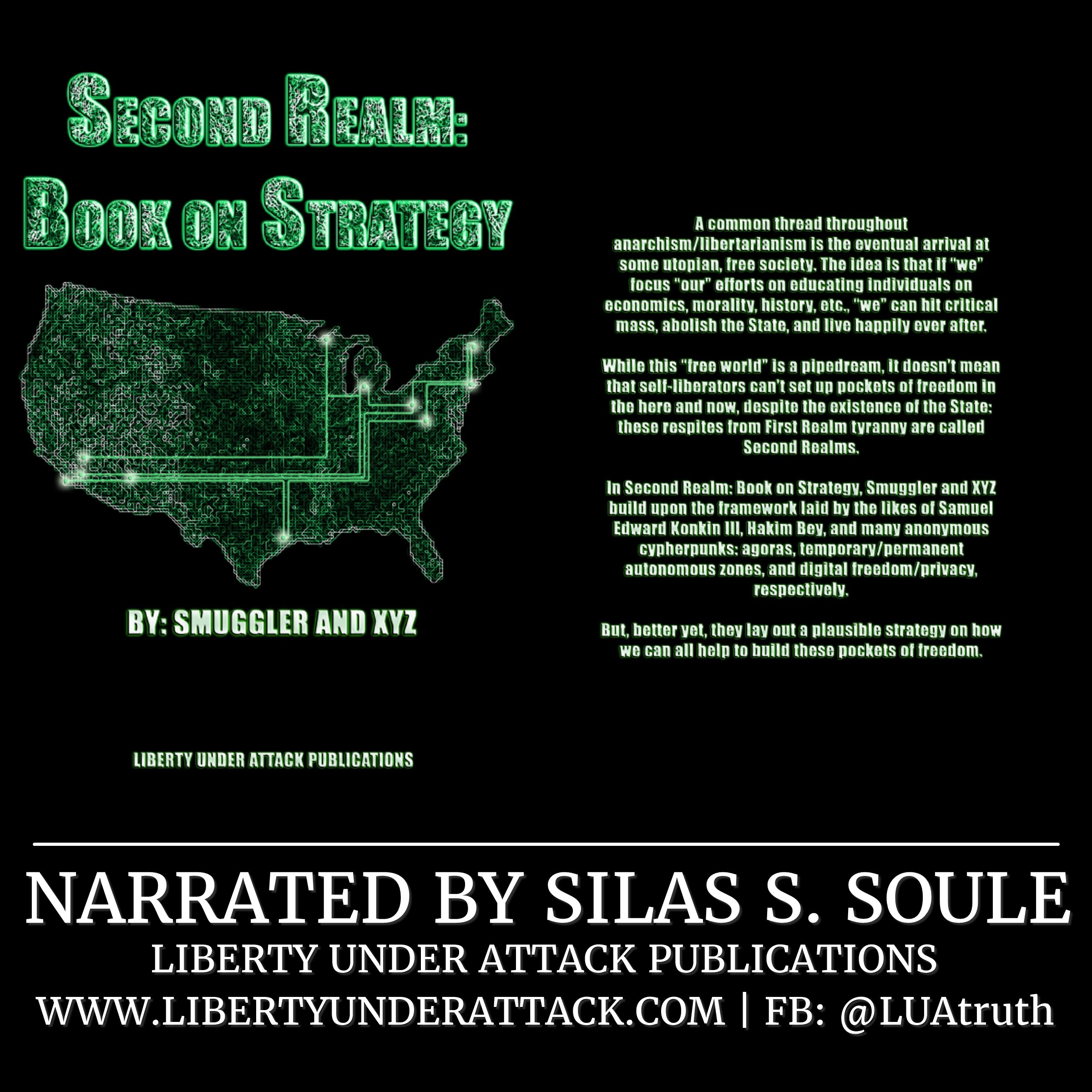 ---
---
Check out Liberty Under Attack Publications for books, privacy tools, & apothecary items to aid you in your pursuit of self-liberation, or if you're an author looking for a liberty-focused publisher!

BUILDING THE AGORA
TheLibertyForge.com
AnarchoCoffee.com
Enemy of The State's Dank Pod Stash
Liberty Under Attack Publications
Luv Java High Performance CBD-Infused Butter Coffee
Join the Road to Anarchy!
Building The Agora is a collaborative effort to promote businesses and podcasts, connecting us to each other's audience. If you're interested in helping to build the agora, please email: [email protected].