Podcast: Play in new window | Download
Subscribe: Apple Podcasts | Android | Email | Google Podcasts | Stitcher | TuneIn | Spotify | RSS
On this special episode of The Vonu Podcast, I re-release/introduce an episode of Bill Cooper's, The Hour of The Time, which originally aired on April 25, 1995.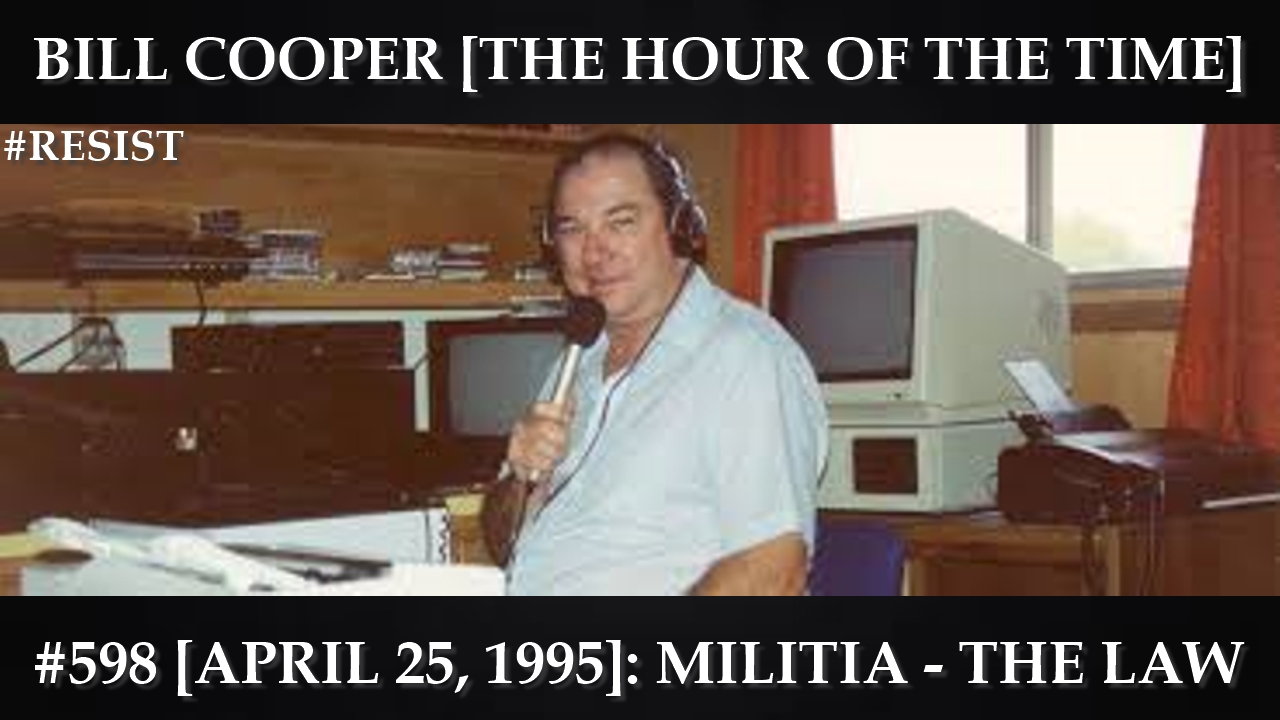 It was (and is now titled): Militia [The Law].
I begin by introducing the concepts of Committees of Safety, security teams, and militias (ways of organizing locally, from the constitutionalist ideology), and turn you over to Bill for the remainder of the show.
Please check out the episode notes below for more in-depth discussions on these various, crucially important topics.
Show Notes:
---
Check out Liberty Under Attack Publications for books, privacy tools, & apothecary items to aid you in your pursuit of self-liberation, or if you're an author looking for a liberty-focused publisher!

BUILDING THE AGORA
TheLibertyForge.com
AnarchoCoffee.com
Enemy of The State's Dank Pod Stash
Liberty Under Attack Publications
Luv Java High Performance CBD-Infused Butter Coffee
Join the Road to Anarchy!
Building The Agora is a collaborative effort to promote businesses and podcasts, connecting us to each other's audience. If you're interested in helping to build the agora, please email: [email protected].