Podcast: Play in new window | Download
Subscribe: Apple Podcasts | Android | Email | Google Podcasts | Stitcher | TuneIn | Spotify | RSS
On this episode of The Vonu Podcast, we'll conclude this foray into the Hour of the Time archives with episodes 237 and 238, originally released November 30th and December 1st, 1993, respectively.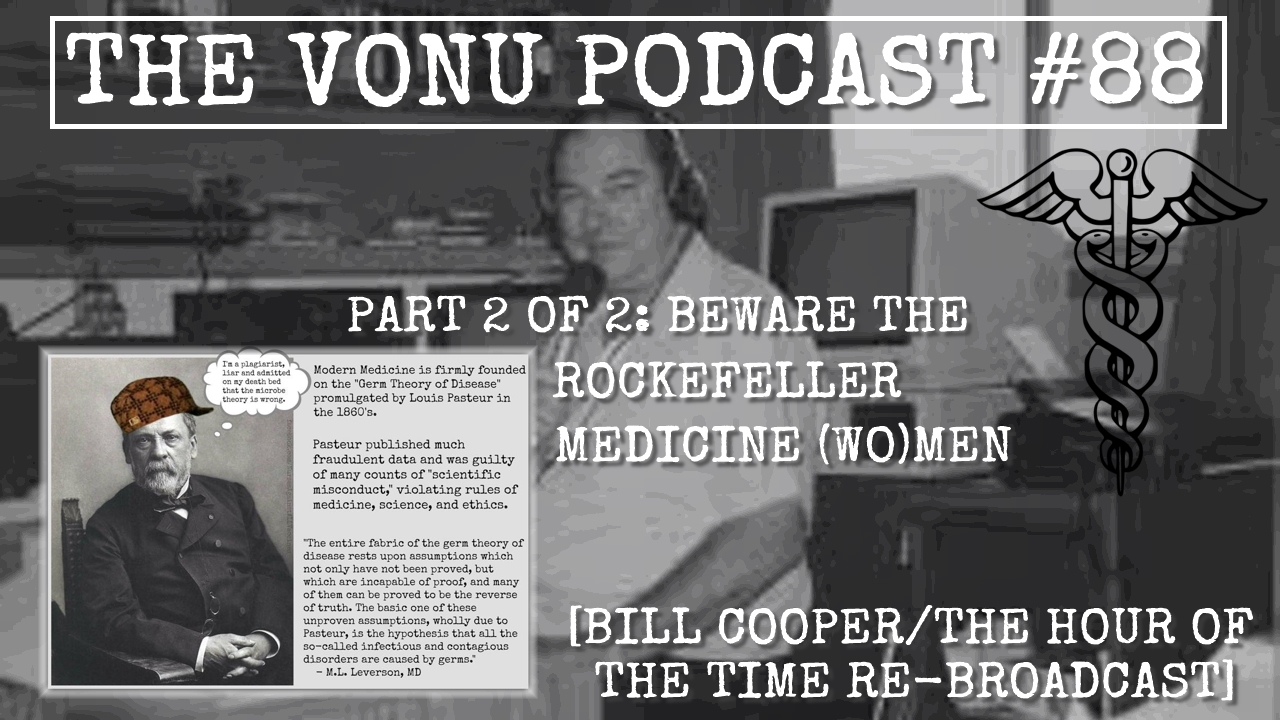 Herein, Alex Loglia covers the AIDS fraud, and of course, Dr. Anthony Fauci, is front-and-center in this story, too.
Please enjoy, and keep a lookout for the official launch of this Health Liberation/Self-Liberation series!
---
Get the paperback book from Liberty Under Attack Publications!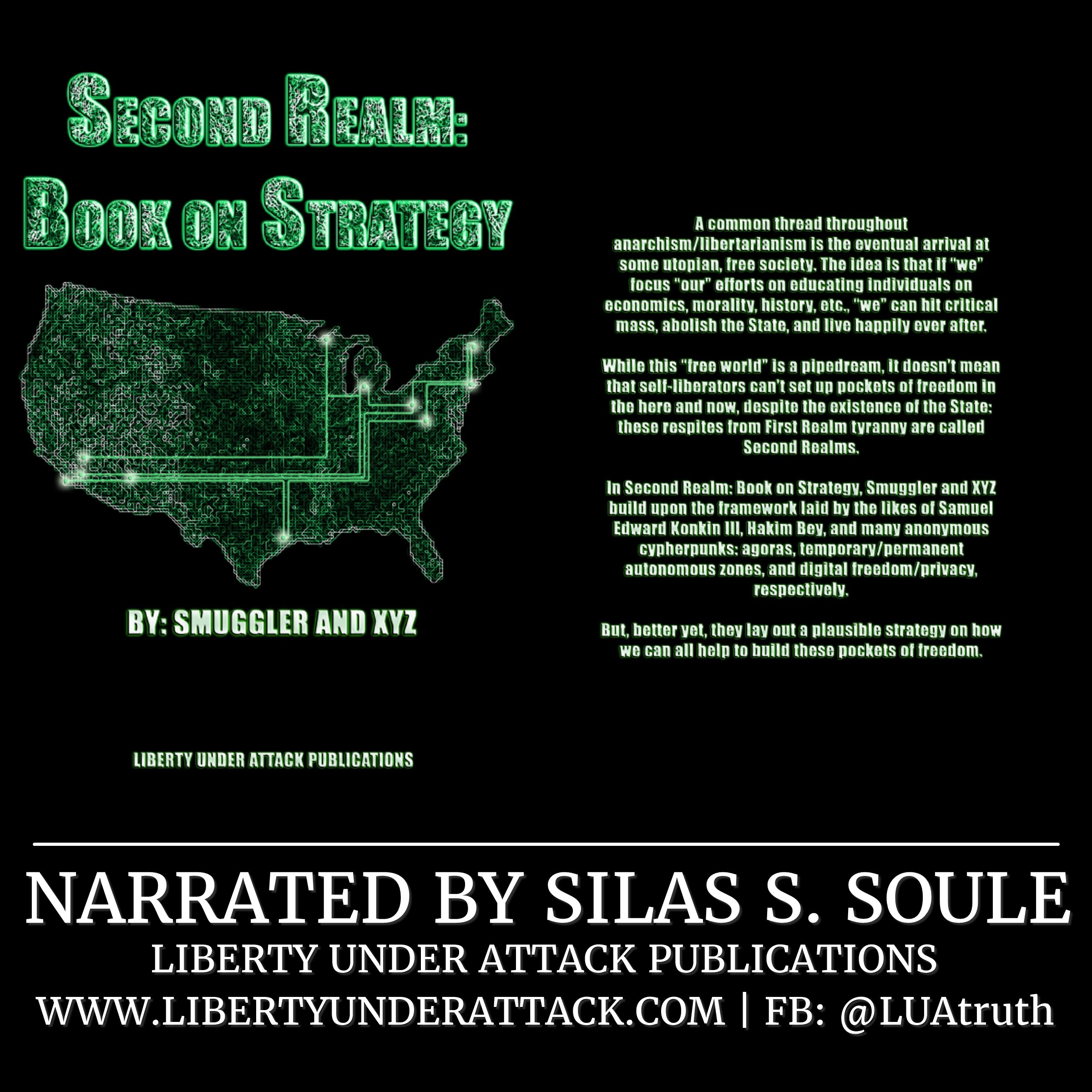 ---
---
---
BUILDING THE AGORA
TheLibertyForge.com
AnarchoCoffee.com
Enemy of The State's Dank Pod Stash
Liberty Under Attack Publications
Luv Java High Performance CBD-Infused Butter Coffee
Join the Road to Anarchy!
Building The Agora is a collaborative effort to promote businesses and podcasts, connecting us to each other's audience. If you're interested in helping to build the agora, please email: [email protected].