Podcast: Play in new window | Download
Subscribe: Apple Podcasts | Android | Email | Google Podcasts | Stitcher | TuneIn | Spotify | RSS
On this episode of The Vonu Podcast, you'll hear a June 4th, 2018, LUA Radio broadcast titled Mapping The Second Realm.
I invited a Steemit user, JoeSal, onto the podcast; Joe came across the concept of the Second Realm and made his own contributions in the form of some posts and comment section discussions.
We begin the podcast by talking about the map of the Second Realm he put together, wherein he proposes that two applications will likely exist: "socially constructed" Second Realms and Second Realm outposts.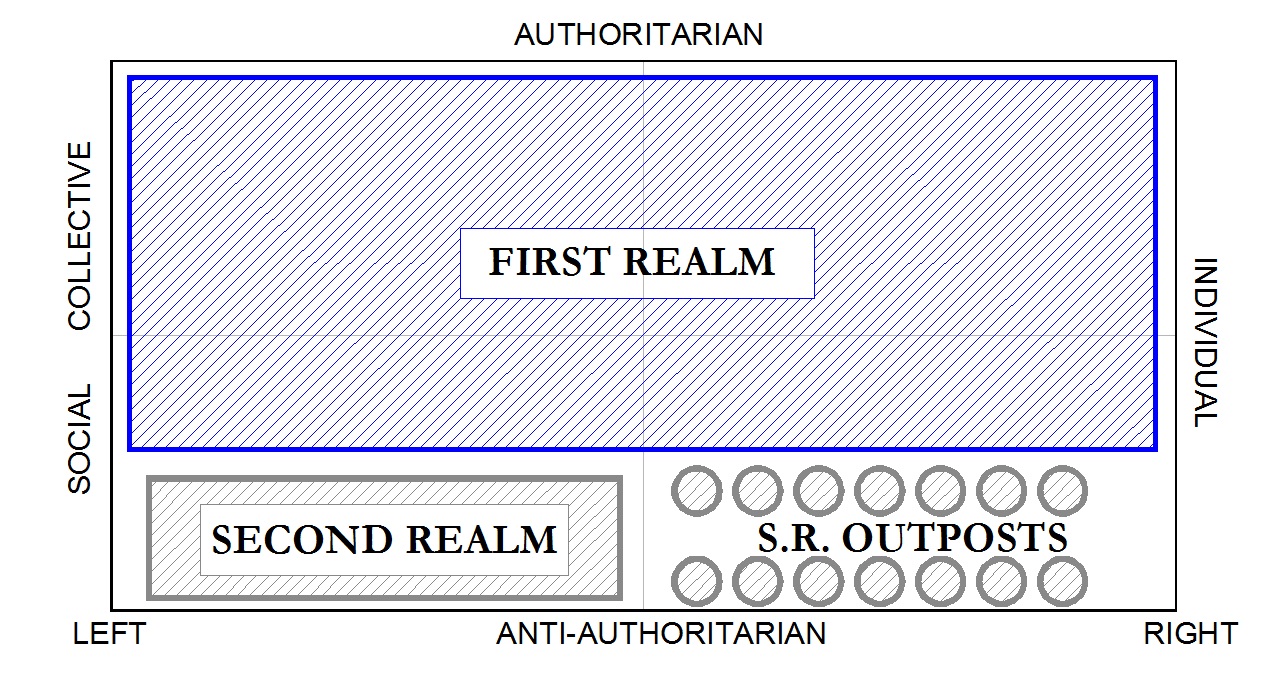 Then, we dive into some potential obstacles that individuals might run into when building these free, autonomous zones, Kyle provides his input and disagreements, and much more.
Show Notes:
Follow JoeSal on Steemit!
The Second Realm: Response to JoeSal
The Second Realm: Response to JoeSal (Part 2)
---
Get the paperback book from Liberty Under Attack Publications!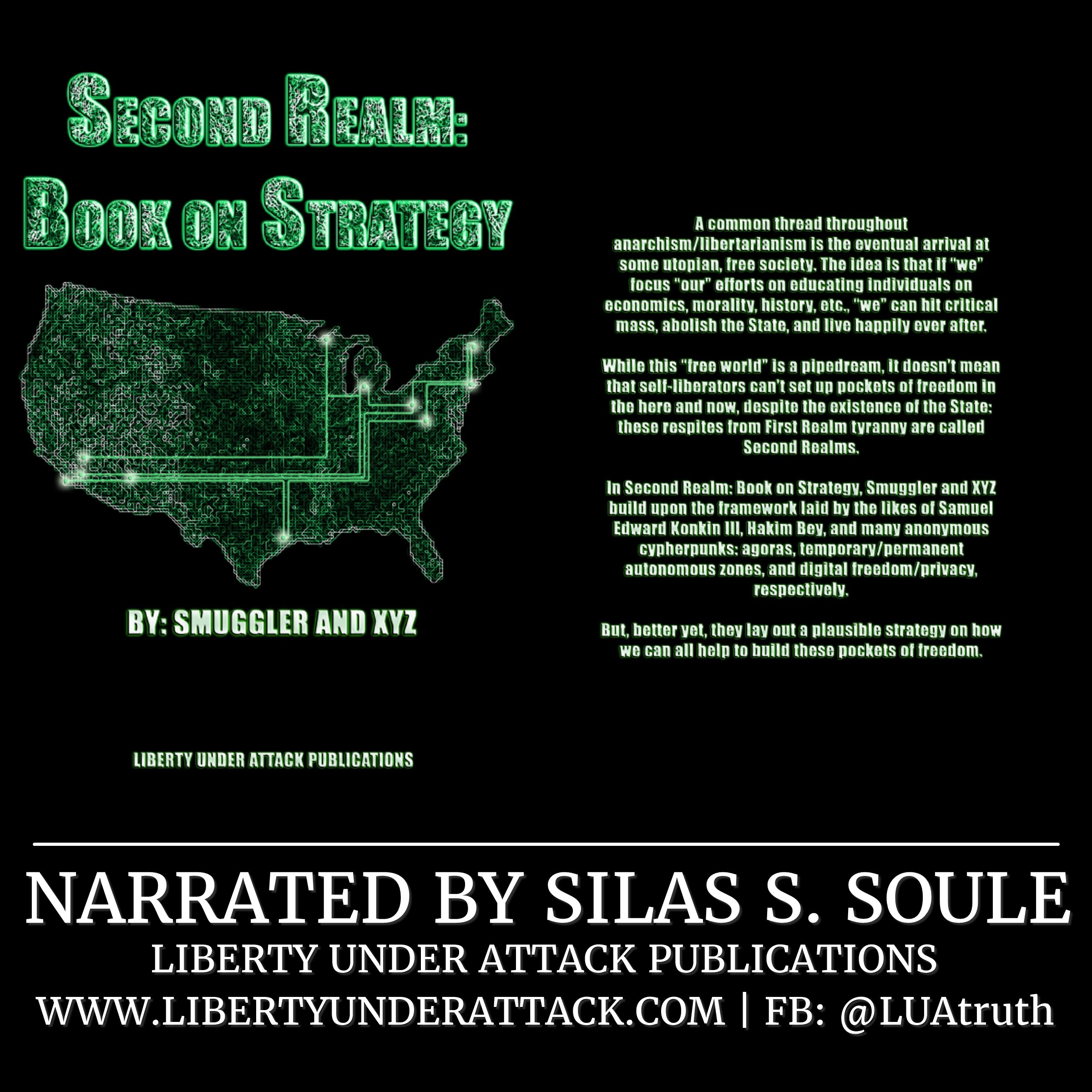 ---
BUILDING THE AGORA
TheLibertyForge.com
AnarchoCoffee.com
Enemy of The State's Dank Pod Stash
Liberty Under Attack Publications
Luv Java High Performance CBD-Infused Butter Coffee
Join the Road to Anarchy!
Building The Agora is a collaborative effort to promote businesses and podcasts, connecting us to each other's audience. If you're interested in helping to build the agora, please email: [email protected].