Podcast: Play in new window | Download
Subscribe: Apple Podcasts | Android | Email | Google Podcasts | Stitcher | TuneIn | Spotify | RSS
In this episode of The Vonu Podcast, Kyle Rearden and I conclude our Building The Second Realm series, at least for now. We begin with an overview and introduction to the terrific crypto-agorist/Second Realm novella, #agora, and provide you with our concluding thoughts.
As Smuggler and XYZ wrote,
"Our strategy for liberty is the creation of a culture of liberty, a society that occupies its own protected space and implements independent systems of cooperation. We need to create a Second Realm."
Won't you join us?
Show Notes:
#agora
Second Realm: Book on Strategy
A Lodging of Wayfaring Men
Anarplex.net
---
Get the #agora paperback today! Link to purchase from LUA Publications and Amazon here.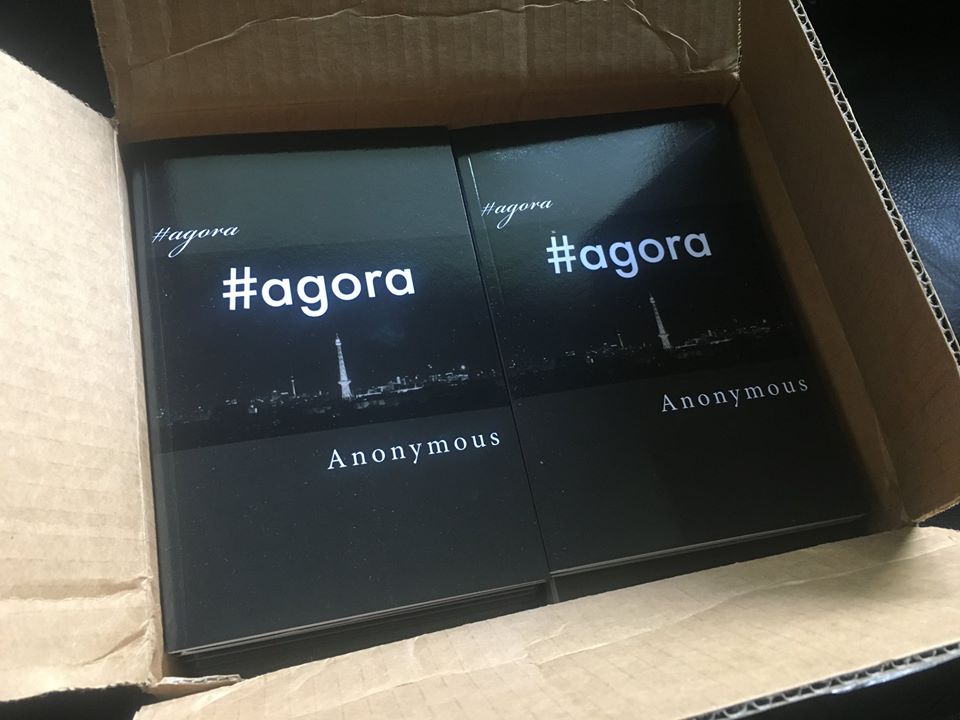 ---
Get the paperback book from Liberty Under Attack Publications!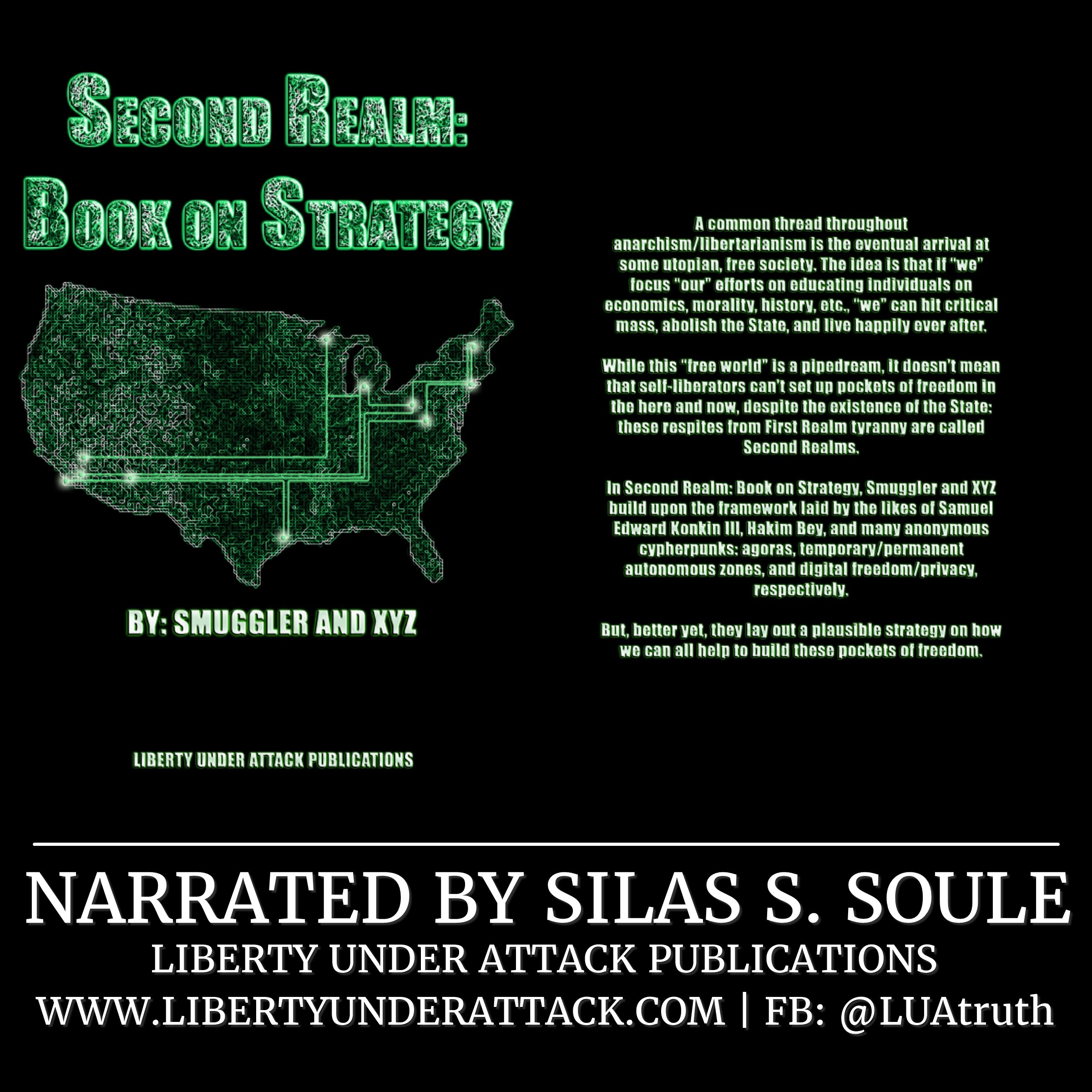 ---
---
BUILDING THE AGORA
TheLibertyForge.com
AnarchoCoffee.com
Enemy of The State's Dank Pod Stash
Liberty Under Attack Publications
Luv Java High Performance CBD-Infused Butter Coffee
Join the Road to Anarchy!
Building The Agora is a collaborative effort to promote businesses and podcasts, connecting us to each other's audience. If you're interested in helping to build the agora, please email: [email protected].