Podcast: Play in new window | Download
Subscribe: Apple Podcasts | Android | Email | Google Podcasts | Stitcher | TuneIn | Spotify | RSS
As I've mentioned at least a couple of times (and as per the intro/outro clips), I've been digging back through the work of the late Bill Cooper. This led me back to Silent Weapons for Quiet Wars, a pretty revealing document originally found in Bill's book, Behold A Pale Horse.
In a sort of addendum to our Building The Second Realm re-release, I figured we would take a dive into the minds of the technocrats, the social engineers of the First Realm, and re-familiarize ourselves with their mechanisms of mind control and physical control over the masses.
Please enjoy, share the podcast around, and stay liberated.
---
Get the paperback book from Liberty Under Attack Publications!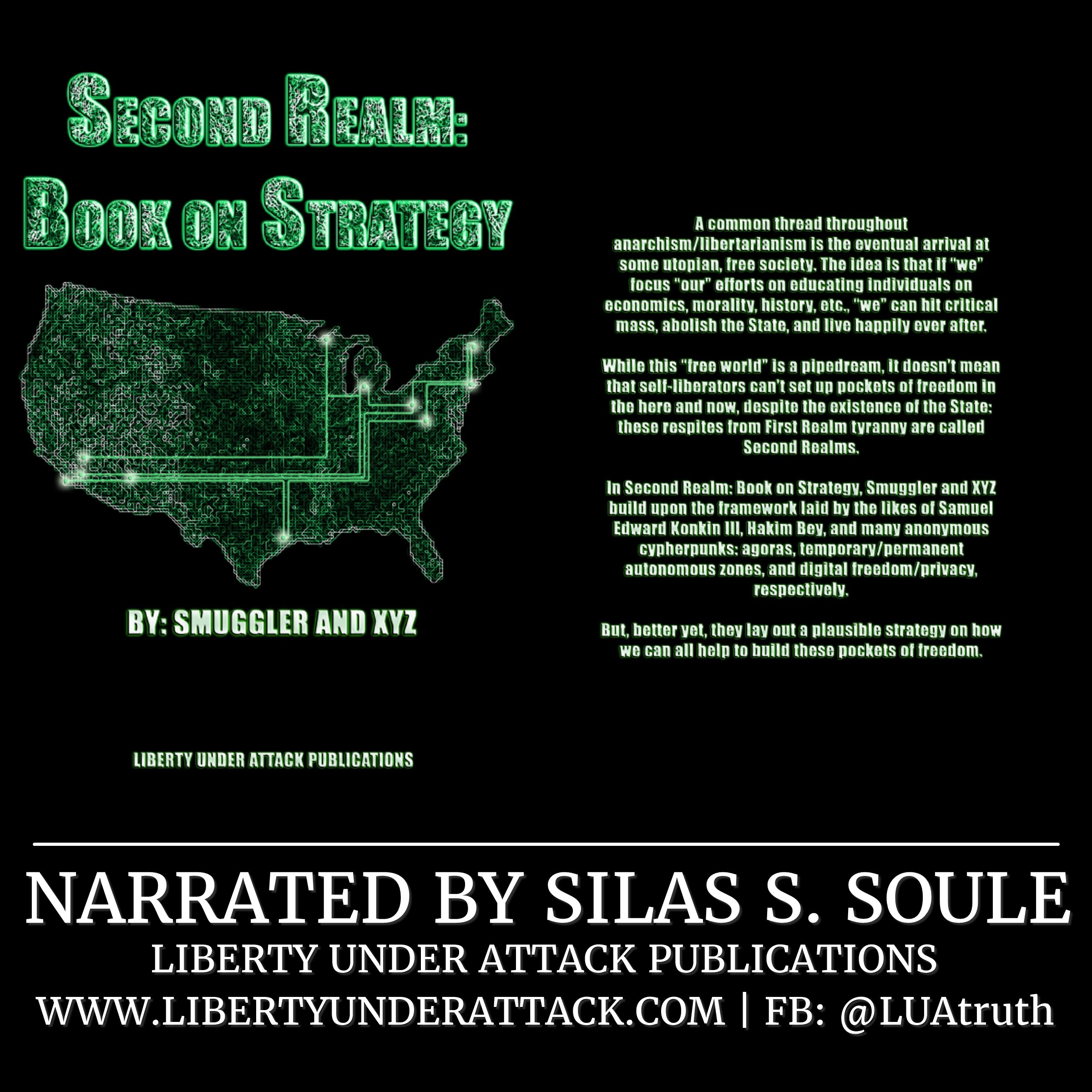 ---
BUILDING THE AGORA
TheLibertyForge.com
AnarchoCoffee.com
Enemy of The State's Dank Pod Stash
Liberty Under Attack Publications
Luv Java High Performance CBD-Infused Butter Coffee
Join the Road to Anarchy!
Building The Agora is a collaborative effort to promote businesses and podcasts, connecting us to each other's audience. If you're interested in helping to build the agora, please email: [email protected].