Podcast: Play in new window | Download
Subscribe: Apple Podcasts | Android | Email | Google Podcasts | Stitcher | TuneIn | Spotify | RSS
On this episode of The Vonu Podcast, we continue our series on van nomadism. Last week, we told you what considerations to take into account when choosing a vehicle to liveaboard. Let's say you've bought your dream vehicle, gutted the living space and ready to convert it into your mobile home: how should you go about doing it?
---
---
Similarly to the first step, here are two questions you should answer:
What are your needs/wants?

Are your needs basic (i.e. a foam mattress, some water, and food), or do you want an off-grid vehicle? Do you want your living space to be luxurious or simple and comfortable?

How much do you want to spend on the conversion?

As you'll hear, you can spend as little or as much as you want on the conversion. What is your budget? Distinguish between your needs and wants, and keep in mind, that you can always upgrade/make alterations later.
We provide some possible answers to those questions and spend the rest of the episode discussing important things to keep in mind; namely, how to best use your limited living space, the importance of ventilation, why to not half-ass the electrical, and much more.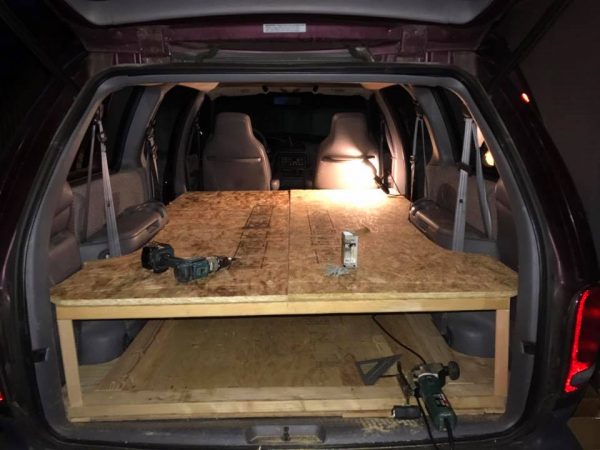 Please enjoy, share, and consider financially supporting the podcast–we need YOUR help to keep this podcast going. You can become a patron on Patreon for exclusive content by clicking the image below. You can also click here to donate via PayPal, Bitcoin, and altcoins.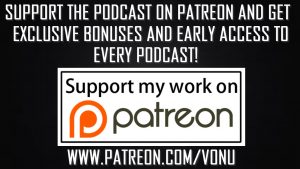 Show Notes:
$500 Conversion
Minivan Conversion
Bob Wells' Walkthrough Conversions
Karl and Jahla's Sprinter Conversion
Our Interview with Karl
Claire Wolf: The Art of Living in Small Spaces