Recently, I had the pleasure of catching up with an old friend, Chris Jantzen, in a guest appearance over on his End Evil Podcast.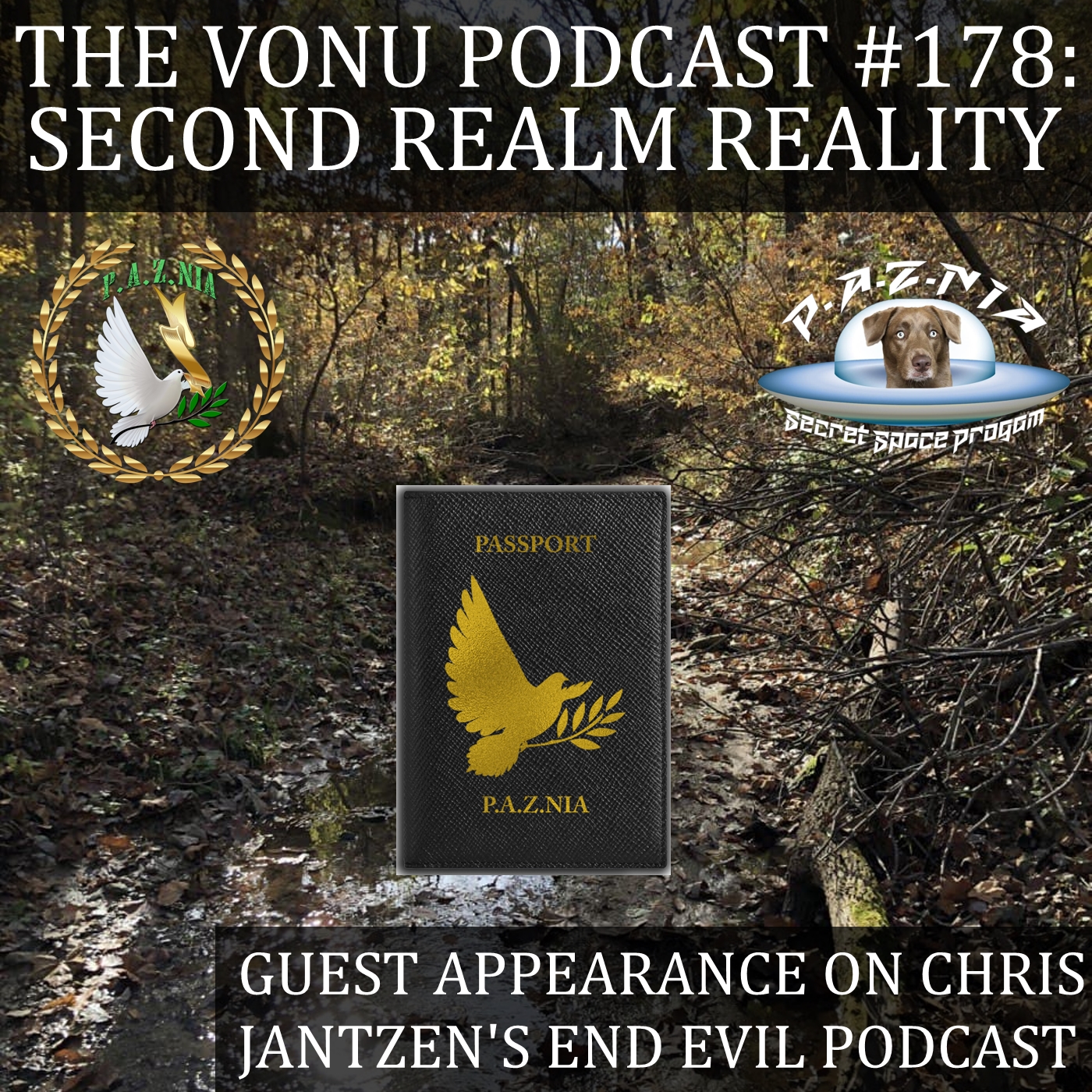 Herein, I provide an update to him and his audience on the state of self-liberation, the happenings at The Free Republic of P.A.Z.NIA, and ways that you can support/get involved with the Second Realm.
SHOW GUIDE:
An introduction to The Vonu Podcast, the history of vonu & Rayo, and some remarks on philosophy & strategy
Connecting with Jim Stumm: I now have his entire libertarian/vonu zine collection; I've also corresponded with Erwin S. Strauss, author of "How To Start Your Own Country"
Vonu is yours for the making
For those of us with these ideas of freedom, and can't exist within the servile society, it's time for solutions, it's time for a parallel network/society
The coming Second Realm/P.A.Z.NIA Directory & Map
Having a network/community provides an abundance of peer-to-peer opportunities outside of the First Realm
Free books available on The Vonu Podcast website
We talk about Liberty Under Attack Publications: privacy tools, lots of books, etc.
Chris shares some practical ways he's working towards financial independence
Background on The Free Republic of P.A.Z.NIA, what we're building on the homestead, and what's at work with the overarching Second Realm Network
The happenings at the Department of Health & Wellness, and Department of Technology
How different things are now, from how they were when Chris and I met in 2016 — some of the obstacles of the new liberated lifestyle
The huge benefit of networking/community, and how it's foundational to anything in physical space and time
Join the P.A.Z.NIA Committee of Correspondence on Telegram: T.ME/PAZNIAchat
Podcasting/content creation as a way of self-education and connecting with others
---
MAKE A VALUE-FOR-VALUE DONATION TO THE SECOND REALM!
---
HEALTH LIBERATION/SELF-LIBERATION SPECIAL OFFERS:
The Amazing AquaCure!
Interested in your own AquaCure? Save $125 with coupon code "vonu", and help support the P.A.Z.NIA Department of Health/Wellness at the same time!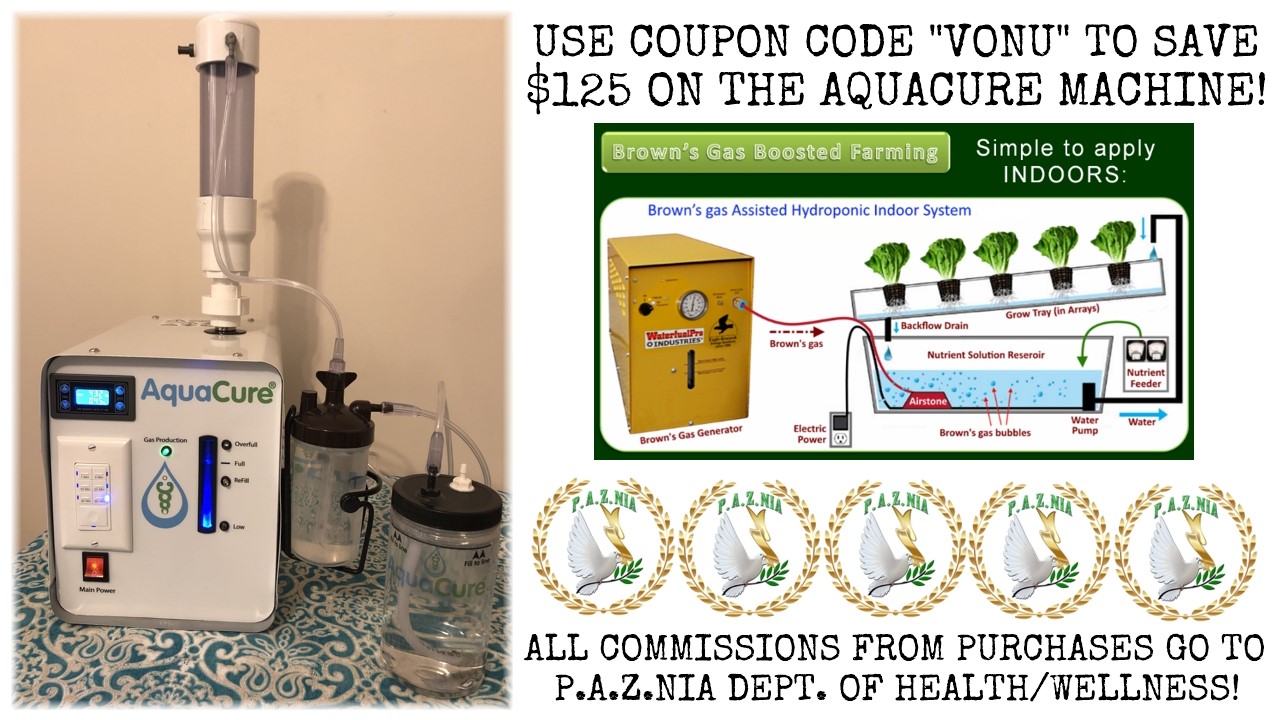 ~
PRIVACY-FOCUSED HEALTH INSIGHTS: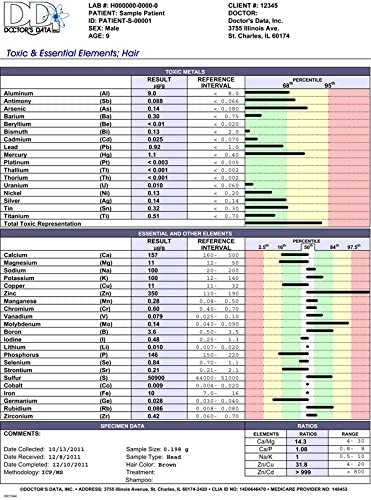 Order your hair mineral analysis test today (affiliate), and gain a major insight into your current state of health or dis-ease…while preserving your privacy from Babylon Pharmaceuticals!
---