Podcast: Play in new window | Download
Subscribe: Apple Podcasts | Android | Email | Google Podcasts | Stitcher | TuneIn | Spotify | RSS
Year 3 is upon us here at The Free Republic of P.A.Z.NIA…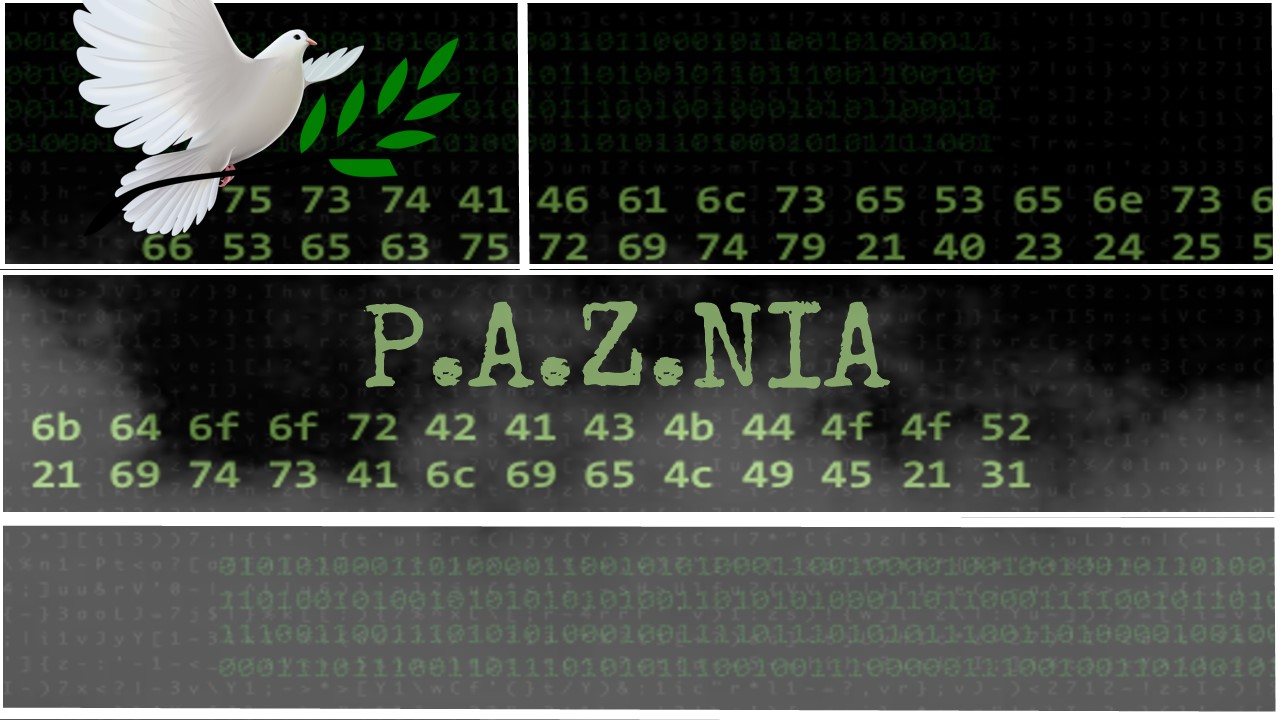 Which means more events in physical space and time, serene scenes of liberation in the Second Realm.
All vetted P.A.Z.NIANs and self-liberators are encouraged to attend our first event of the year…
Our Spring Gathering from April 13-17.
Questions? Need helping getting vetted? Message on Telegram or email [email protected].
---
MAKE A VALUE-FOR-VALUE DONATION TO THE SECOND REALM!
---
HEALTH LIBERATION/SELF-LIBERATION SPECIAL OFFERS:
The Amazing AquaCure!
Interested in your own AquaCure? Save $125 with coupon code "vonu", and help support the P.A.Z.NIA Department of Health/Wellness at the same time!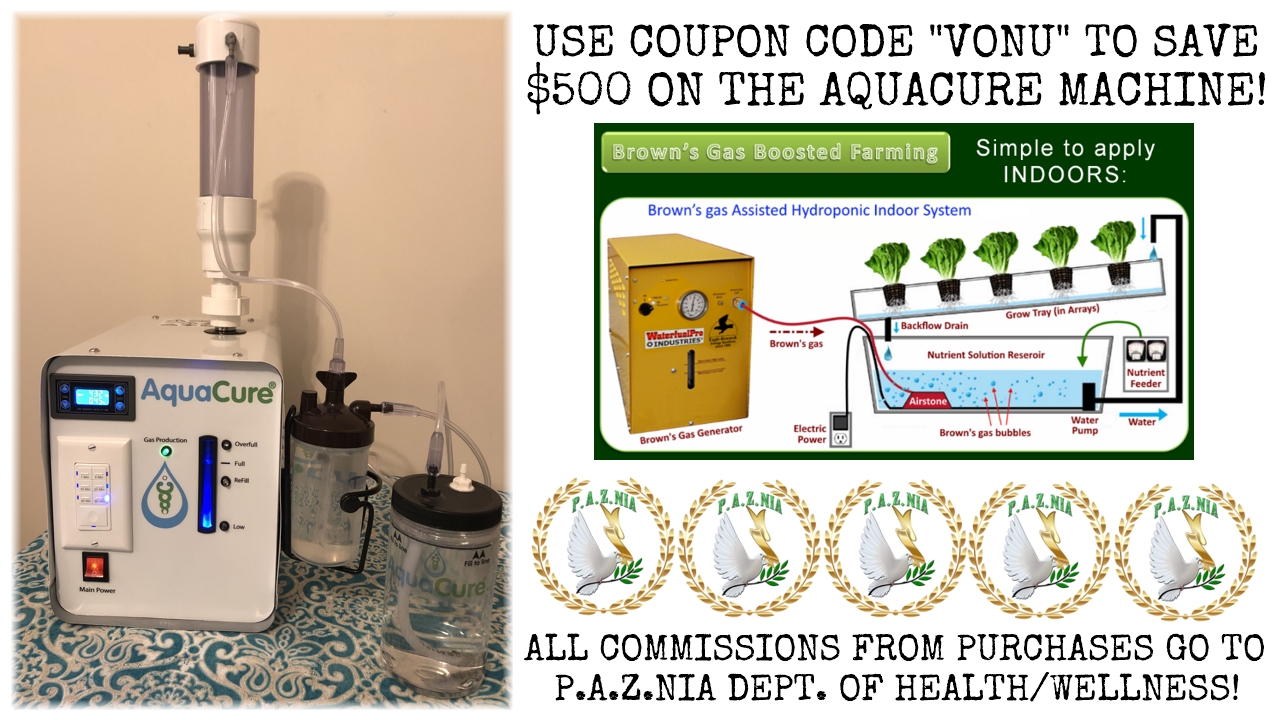 ~
PRIVACY-FOCUSED HEALTH INSIGHTS: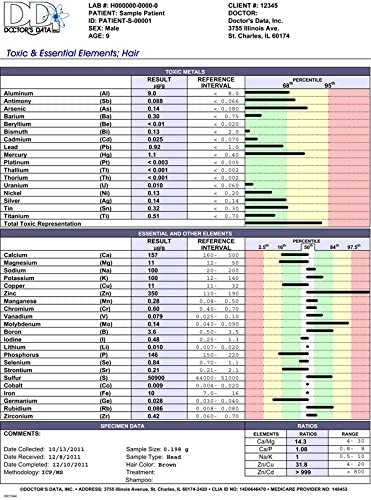 Order your hair mineral analysis test today (affiliate), and gain a major insight into your current state of health or dis-ease…while preserving your privacy from Babylon Pharmaceuticals!
---