Podcast: Play in new window | Download
Subscribe: Apple Podcasts | Android | Email | Google Podcasts | Stitcher | TuneIn | Spotify | RSS
On this episode of The Vonu Podcast, I welcome back Sky Huddleston, breakthrough energy engineer & entrepreneur.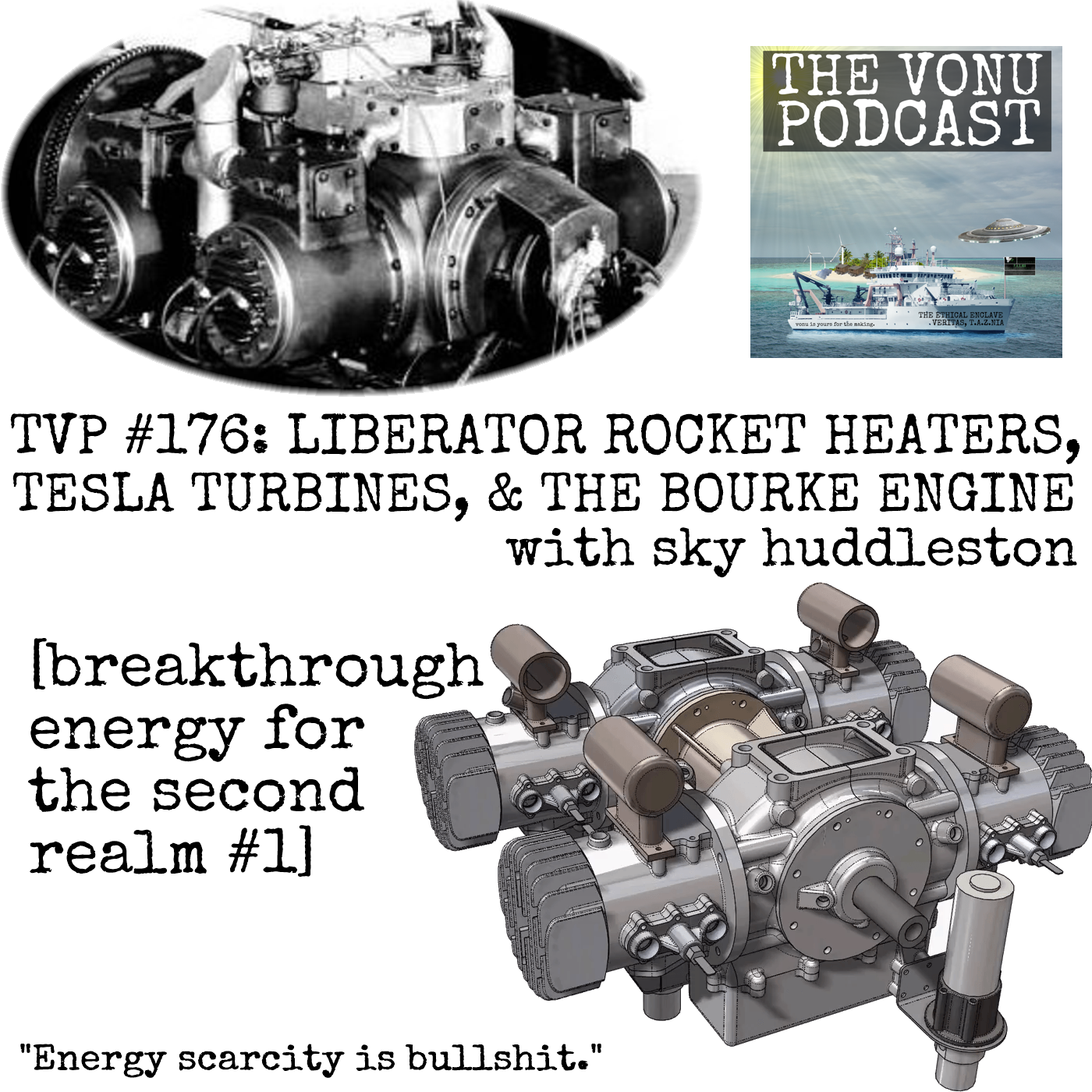 Herein, he gives us an update on the Liberator Rocket Heater business, the coming Tesla Turbine (enabling you to be 100% off-grid energy-wise with the same thing you use for heat); we discuss the scammy, built-in inefficiencies when it comes to 21st century internal combustion engines…
And end with learning all about the revolutionary Bourke Engine, of which Sky is one of the world's foremost experts on before age 30.
Please enjoy this first episode in our Breakthrough Energy for the Second Realm series.
SHOW GUIDE:
A Liberator Rocket Heater update — the company is basically on autopilot and the funds are being reinvested into his coming Tesla Turbine
The technology behind the Tesla Turbine, and how what he's designing varies from other versions; as well as some of the obstacles in design
The built-in inefficiencies of modern internal combustion engines
Cummins and the US Army achieved 48% thermal efficiency in the 1970's, we don't get near that today — further evidence of the scam
We already live in a hydrogen economy; liquid hydrocarbons provide energy from the hydrogen, the carbon allows for the storage of very volatile hydrogen
What about hydrogen on-demand, electrolyzing water, Brown's Gas, and George Wiseman's systems?
Water fuel tests with the Bourke engine, i.e. supercritical hydrogen?
The Bourke engine: history, background, basic operation, the vast amounts of fuels that can be used, & more
Superior design traits of the Bourke engine
The Bourke engine will likely have to be acquired commercially via Sky; you'd need an entire machine shop
Sky's plan is to enter the power equipment market (i.e. lawn mowers, motorcycles, wood chippers, etc.), and then gives us some clues to his much larger vision & Bourke engine design
The applications for this access to energy are astounding and extremely liberating
Burning plastic and trash as usable fuel
Supercritical fluids as different states of matter: not liquid, nor gas
ENERGY SCARCITY IS BULLSHIT
Sky's motivations and goals with his work
Modern upgrades and improvements to the Bourke engine
Sky's ambitions to "fucking smash" the 50cc land speed record
To follow Sky's work or to get a Liberator Rocket Heater: RocketHeater.com
---
HEALTH LIBERATION/SELF-LIBERATION SPECIAL OFFERS:
The Amazing AquaCure!
Interested in your own AquaCure? Save $125 with coupon code "vonu", and help support the P.A.Z.NIA Department of Health/Wellness at the same time!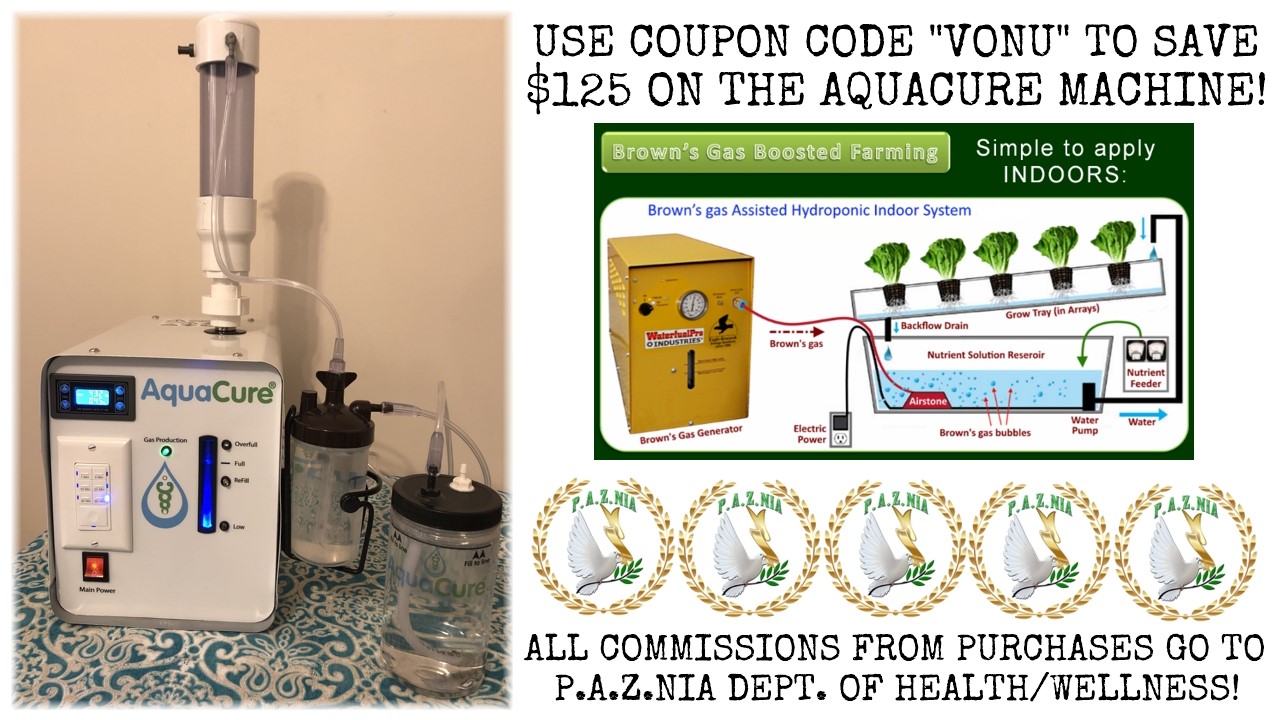 ~
PRIVACY-FOCUSED HEALTH INSIGHTS: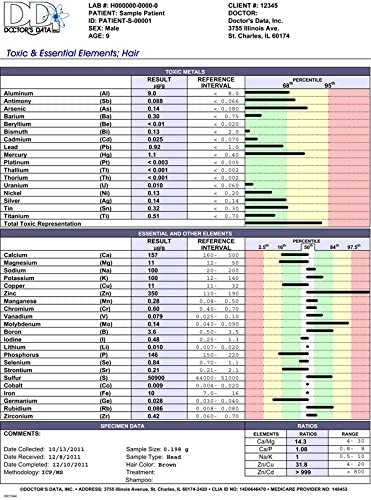 Order your hair mineral analysis test today (affiliate), and gain a major insight into your current state of health or dis-ease…while preserving your privacy from Babylon Pharmaceuticals!
---