Podcast: Play in new window | Download
Subscribe: Apple Podcasts | Android | Email | Google Podcasts | Stitcher | TuneIn | Spotify | RSS
On this episode of The Vonu Podcast, you'll catch a panel discussion I had the pleasure of being a part of over on Agora: The Podcast, hosted by Sek & Penguin.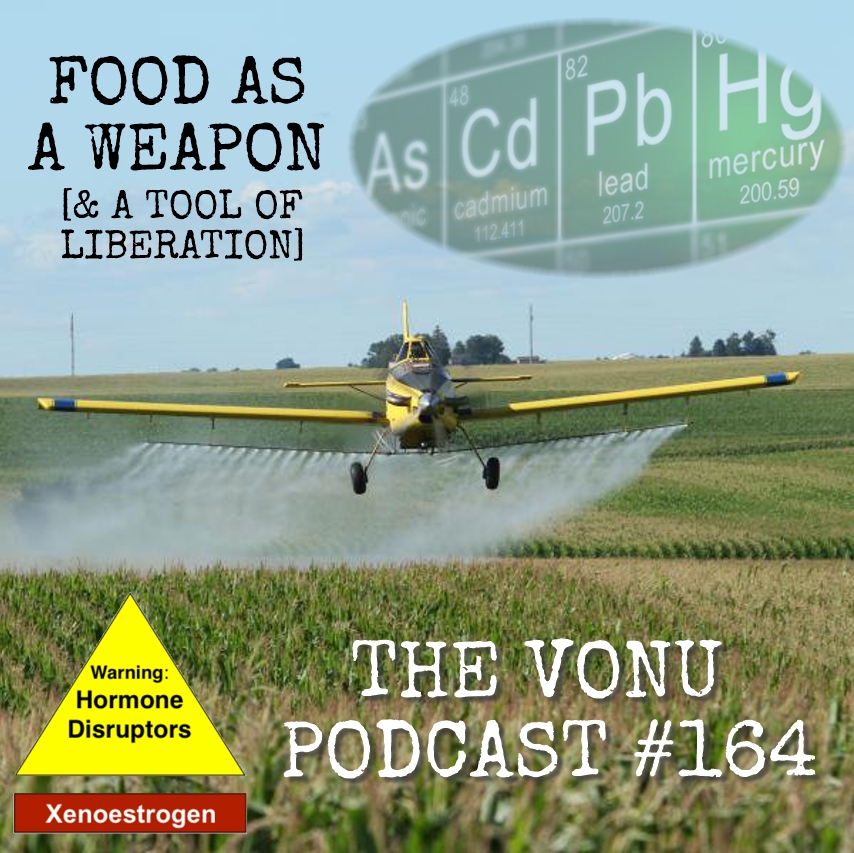 We discussed how food is used as a weapon of physical & mental control, and how it can also be a tool of liberation.
Panelists include:
Rae (Let's Make Some Shit Podcast)
Keith McHenry (Food Not Bombs)
BJ Woods
Brian & Ellen Sovryn
Djoom
Also make sure to check out the article I wrote in preparation:
~~~
HEALTH LIBERATION/SELF-LIBERATION SPECIAL OFFER:
Interested in your own AquaCure? Save $125 with coupon code "vonu", and help support the P.A.Z.NIA Department of Health/Wellness at the same time!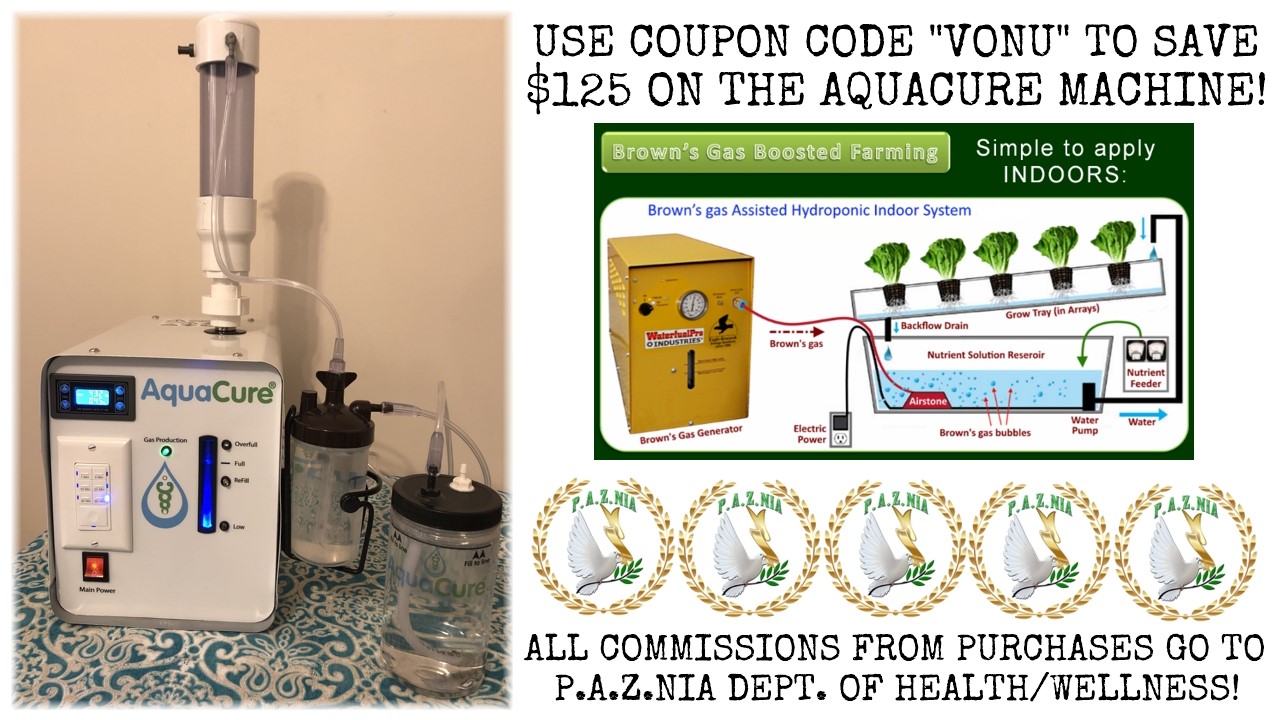 ~~~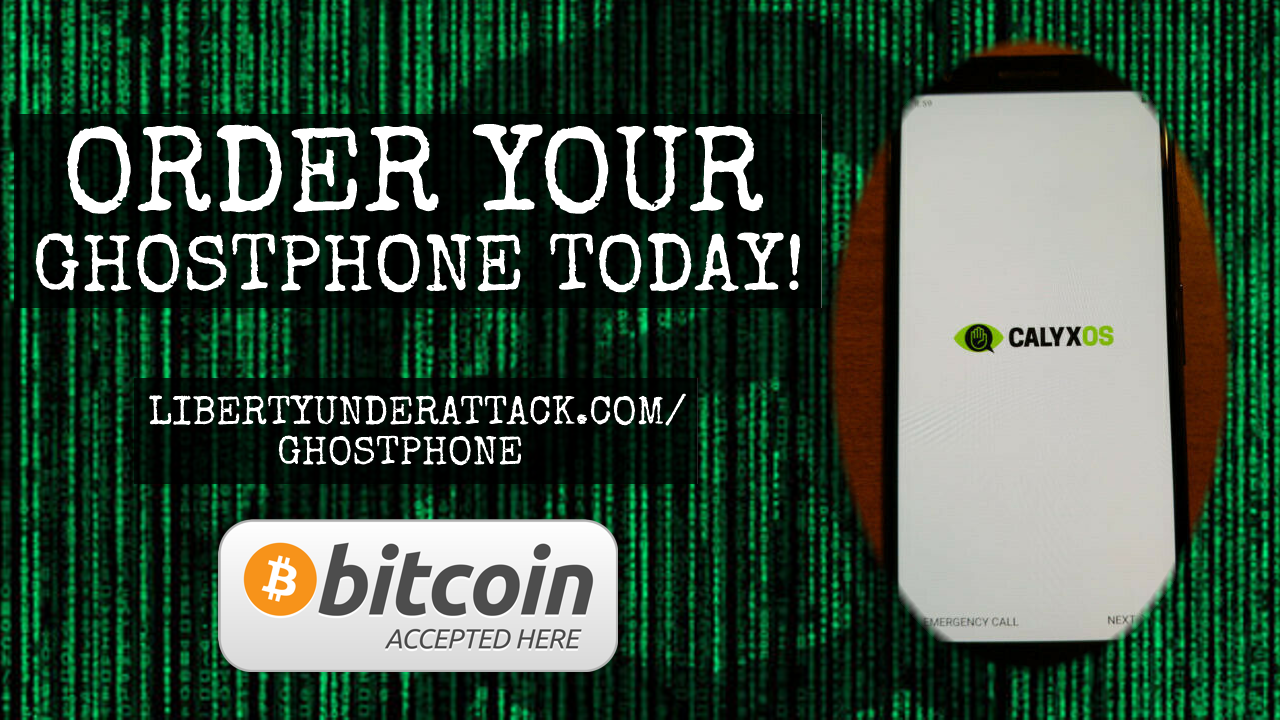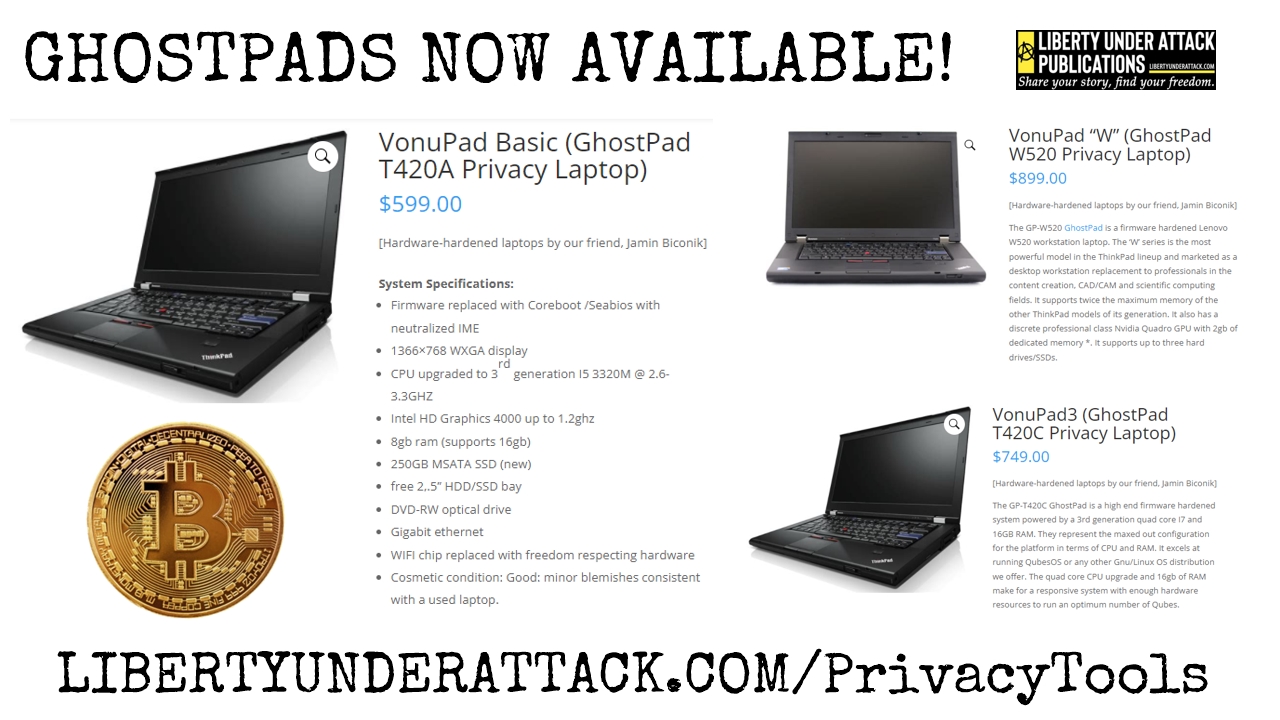 ---
---