Podcast: Play in new window | Download
Subscribe: Apple Podcasts | Android | Email | Google Podcasts | Stitcher | TuneIn | Spotify | RSS
On this episode of The Vonu Podcast, you'll hear another classic Bill Cooper series titled Secret Societies and Psychological Warfare from the year 1996.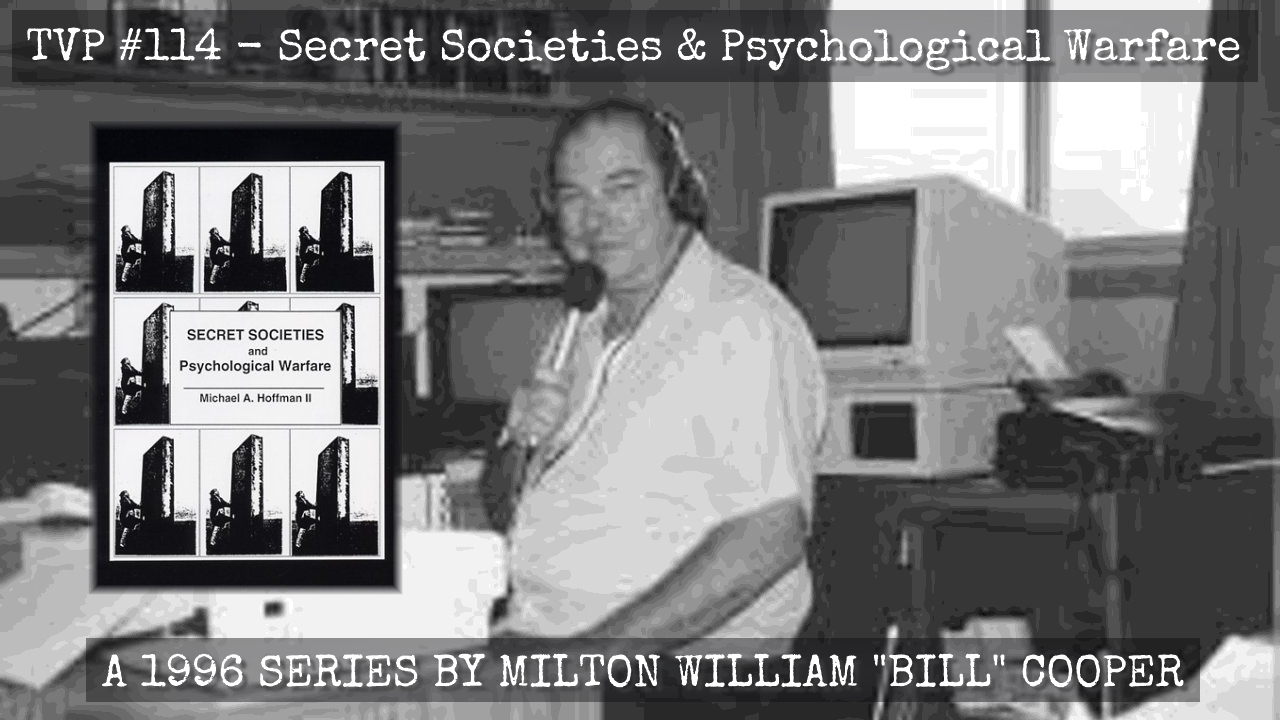 It was influential and powerful when I first heard it nearly ten years ago, and it was even more mind-blowing the last two times recently.
To summate the episode succinctly, Bill should be able to bring further clarification as to why the servile society is the way it is, and how the past 16 months was able to transpire so seamlessly…
And why it's so crucial for us to continue building the Second Realm and the P.A.Z.NIA Network.
---