Below, you will find another publication from the batch we received a few months back–this one is titled Low-Cost Living Notes. As a response to consumerism and the American debt culture, tiny houses, frugality, and self-sufficiency are coming to the forefront once again. Low-Cost Living Notes contains valuable articles on those subjects and more, namely: saving money on electricity, home-brewing, cheap, healthy foods, inexpensive (or free) transportation, "possum living," and low cost shelter.
Sure, technology has advanced, but there is a ton of valuable information in this publication, some of which you may not have previously considered.
If you enjoy the book and value the time that went in to digitize it, please consider leaving us a financial contribution. We thank you in advance.
Shout out to Jason Boothe for his help in proofreading/editing! Thank you for your service.
Anthology
Download the PDF.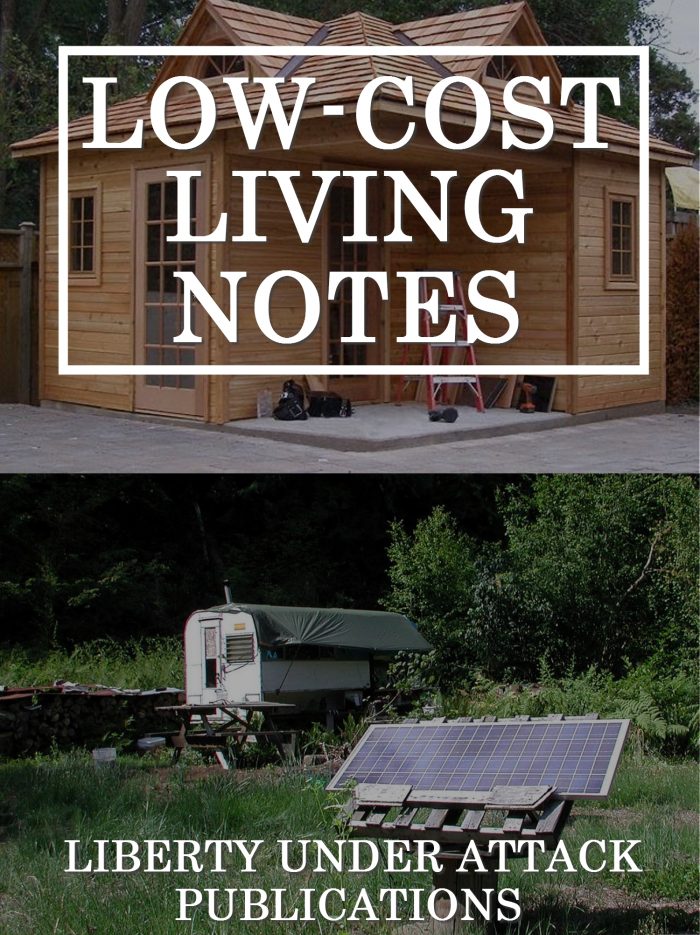 ~~~
HEALTH LIBERATION/SELF-LIBERATION SPECIAL OFFER:
Interested in
your own AquaCure
? Save $500 with coupon code "
vonu
", and help support the
P.A.Z.NIA Department of Health/Wellness
at the same time!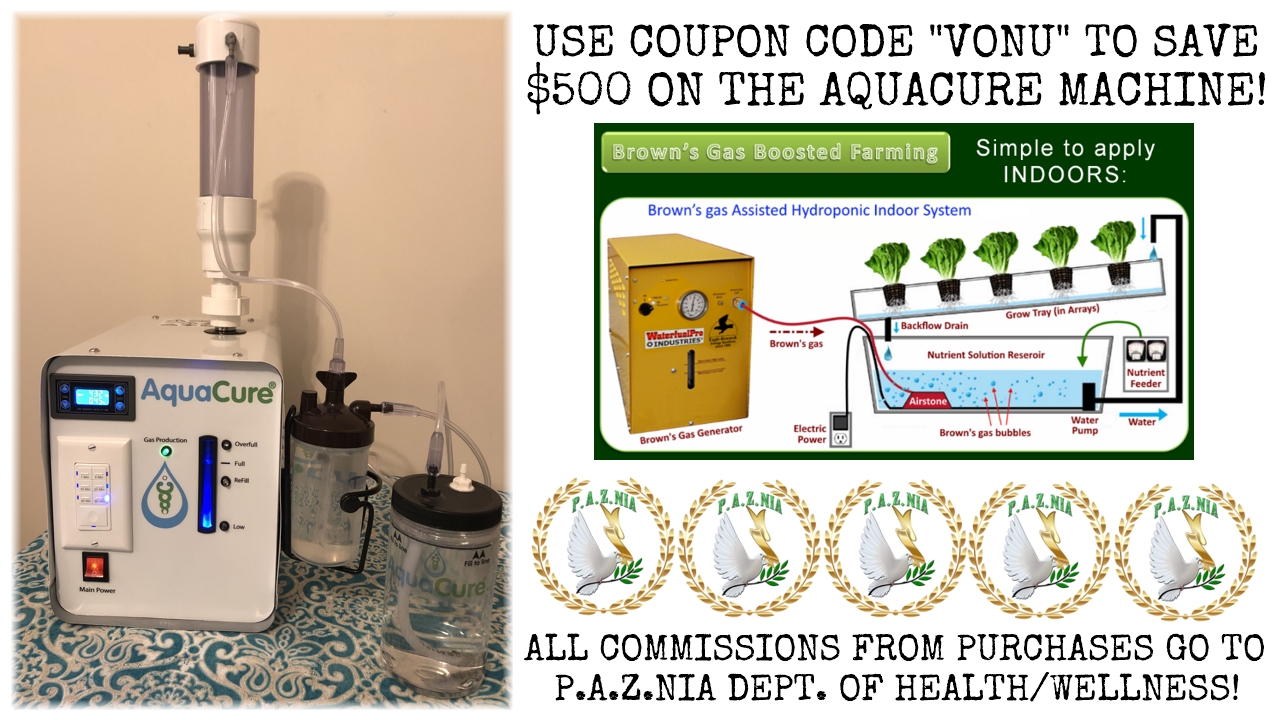 ~~~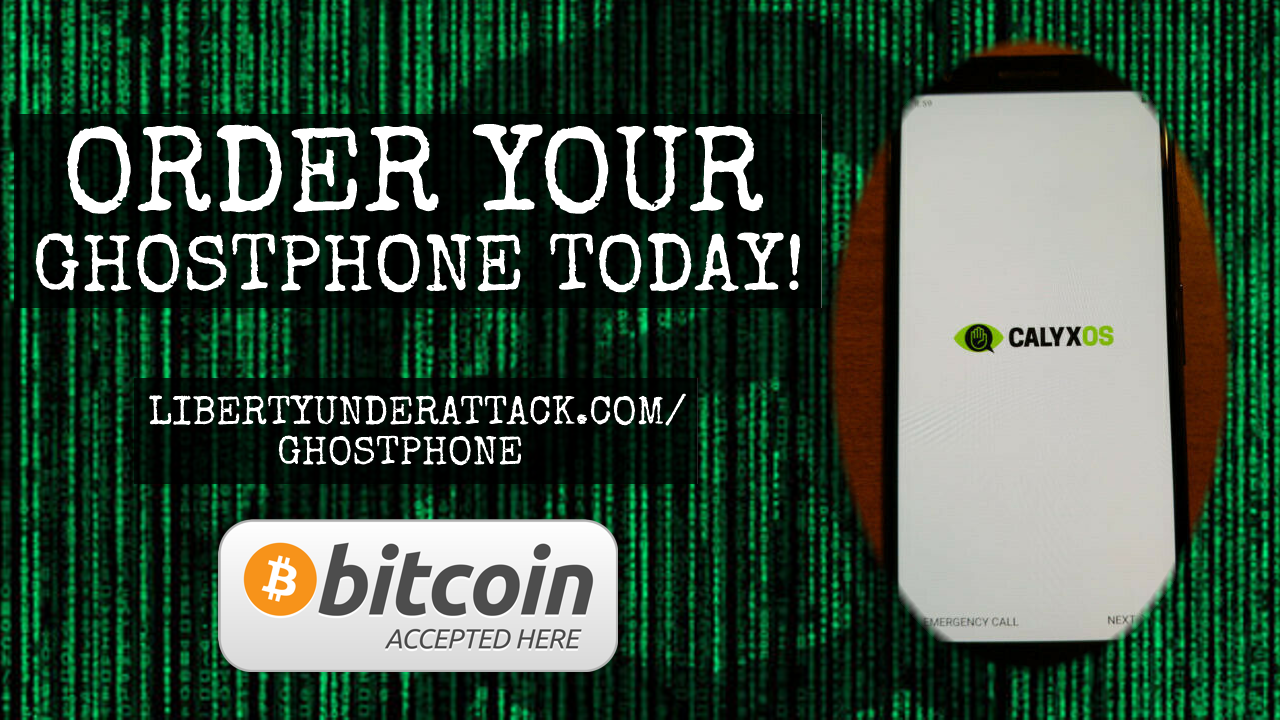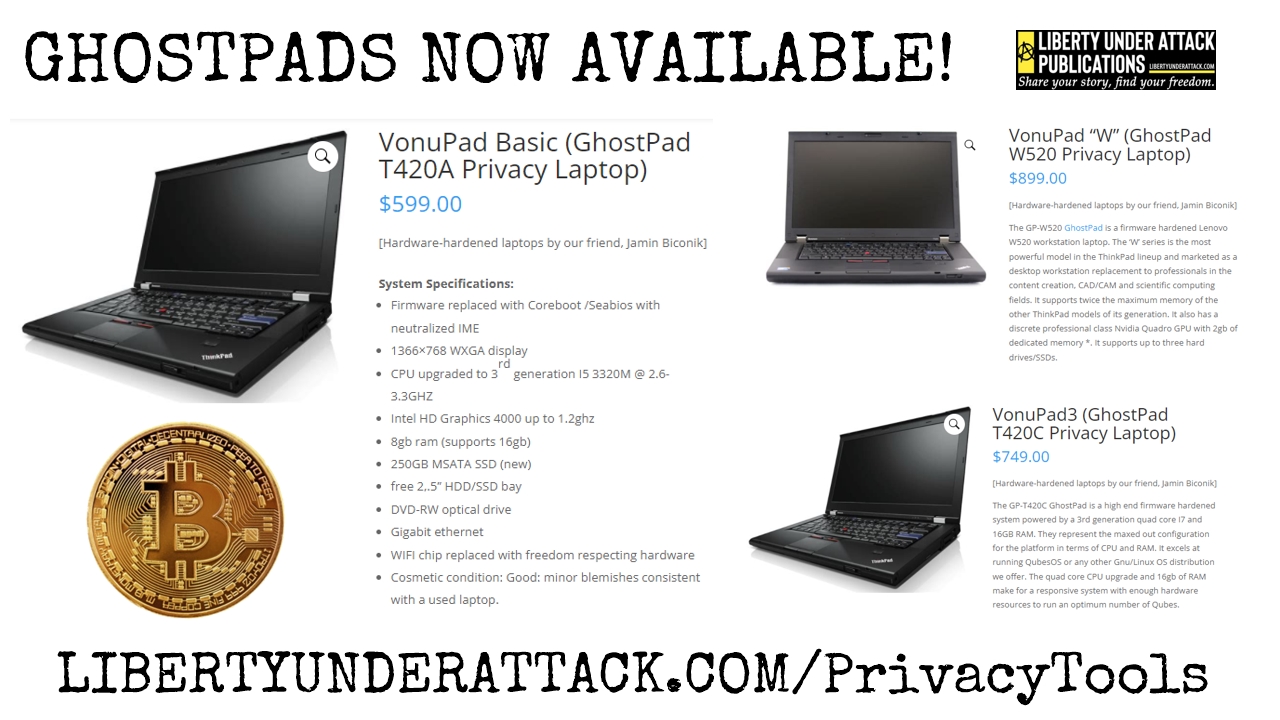 ---
---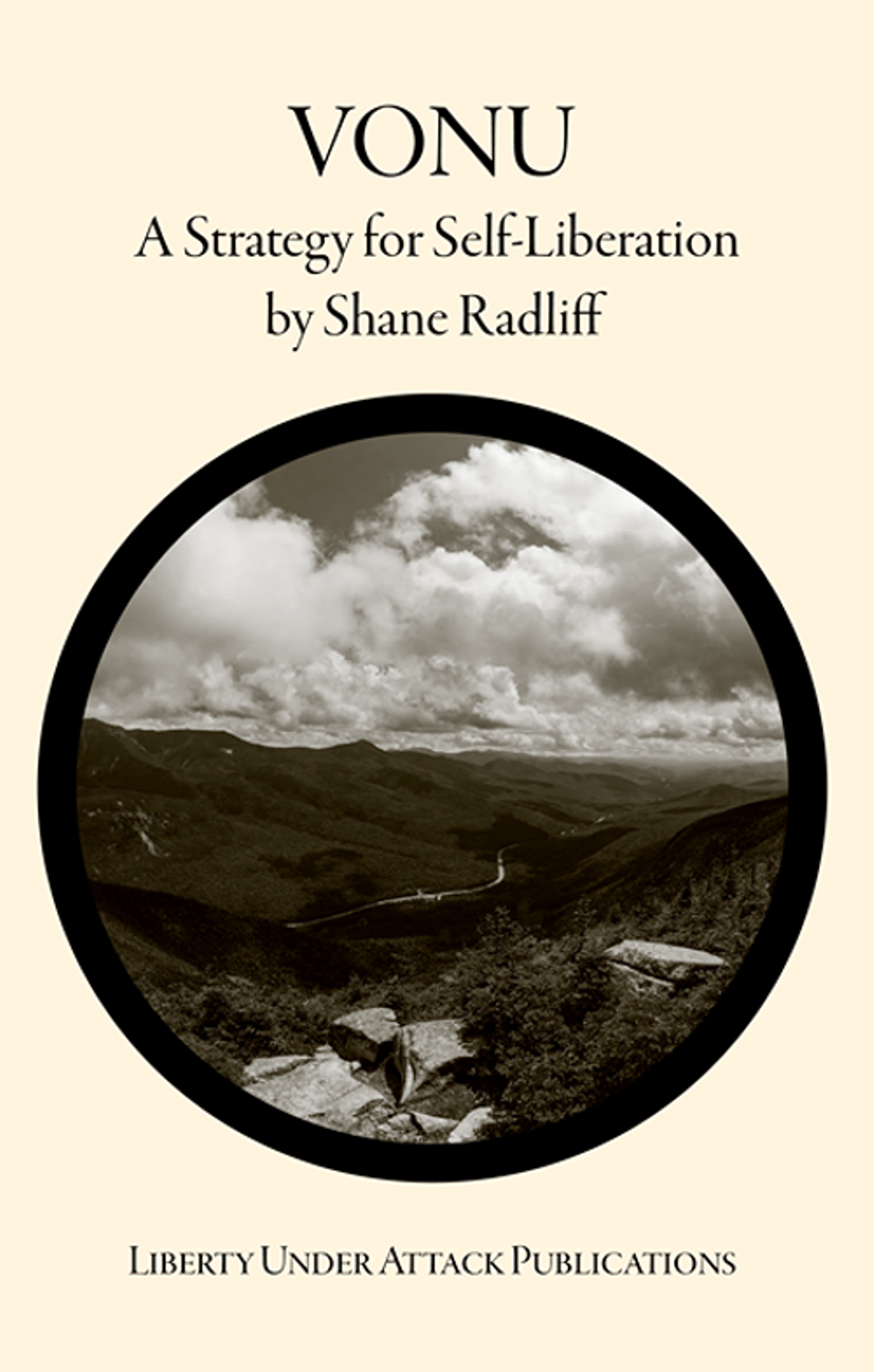 ---