No episode today, just a quick vonu home base-keeping note.
By necessity as well as a desire to further bring my actions in alignment with my principles, I've been cutting ties to First Realm platforms and moving to decentralized or otherwise philosophically-aligned platforms.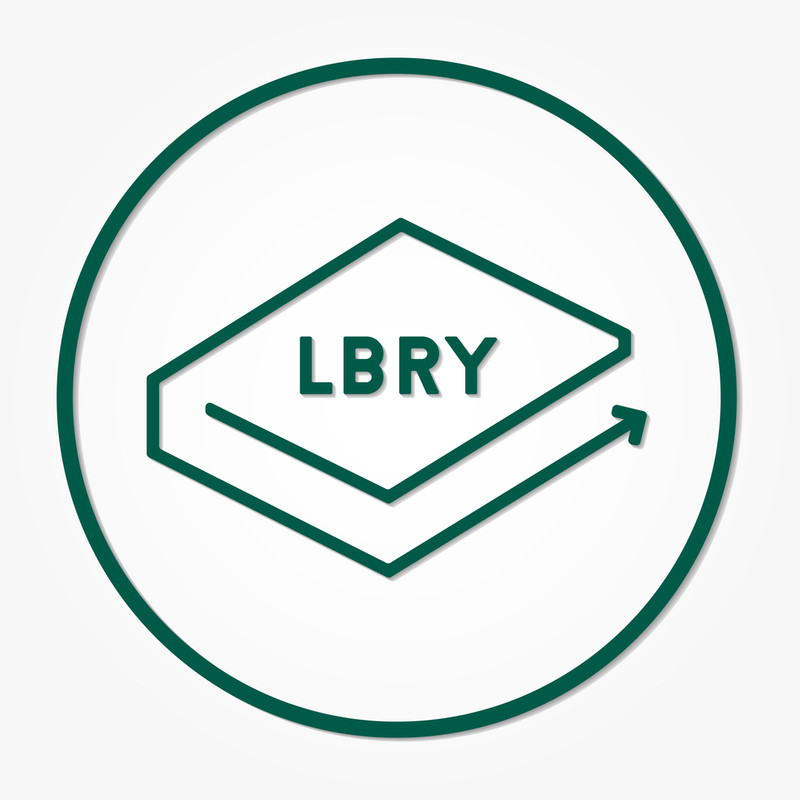 One such platform worth mentioning is LBRY — The Vonu Podcast has a channel that I've been manually backing up our important content, like the Building The Second Realm series. I'll continue doing so for purposes of redundancy, so please do make sure to subscribe by clicking here or the image below.

Alternatively, LBRY's partner platform, Odysee, has an automatic channel backup feature that I decided to try out. I'm happy to report, it appears all LUA/TVP content is now backed up on the blockchain. Incredible!

Please subscribe there, find us on Flote.app, as well as the various P.A.Z.NIA Telegram channels [P.A.Z.NIA Free Press | P.A.Z.NIA Committee of Correspondence (Chat)].
---