Podcast: Play in new window | Download
Subscribe: Apple Podcasts | Android | Email | Google Podcasts | Stitcher | TuneIn | Spotify | RSS
On this episode of The Vonu Podcast, I begin with a brief introduction and a couple announcements: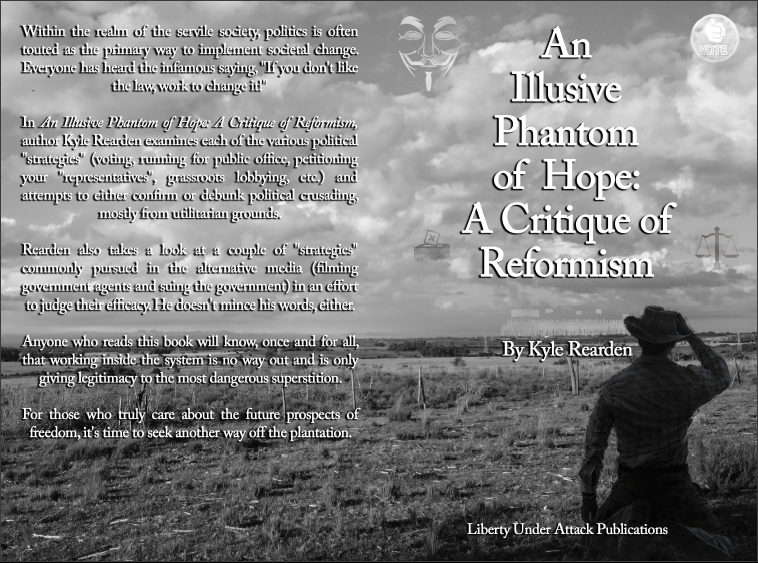 Then, I release the audio of my interview with Jim Stumm, the man who met Rayo. It was narrated by Silas S. Soule. To follow along:
Thanks in advance for checking out the podcast! Please consider sharing and leaving a positive review wherever you're listening!
---
Building The Agora:
TheLibertyForge.com
AnarchoCoffee.com
Enemy of The State's Dank Pod Stash
Liberty Under Attack Publications
Luv Java High Performance CBD-Infused Butter Coffee
Building The Agora is a collaborative effort to promote businesses and podcasts, connecting us to each other's audience. If you're interested in helping to build the agora, please email: [email protected].