Podcast: Play in new window | Download
Subscribe: Apple Podcasts | Android | Email | Google Podcasts | Stitcher | TuneIn | Spotify | RSS
On this episode of The Vonu Podcast, I welcome Rex, a gentleman I came across in the P.A.Z.NIA Committee of Correspondence a little while back.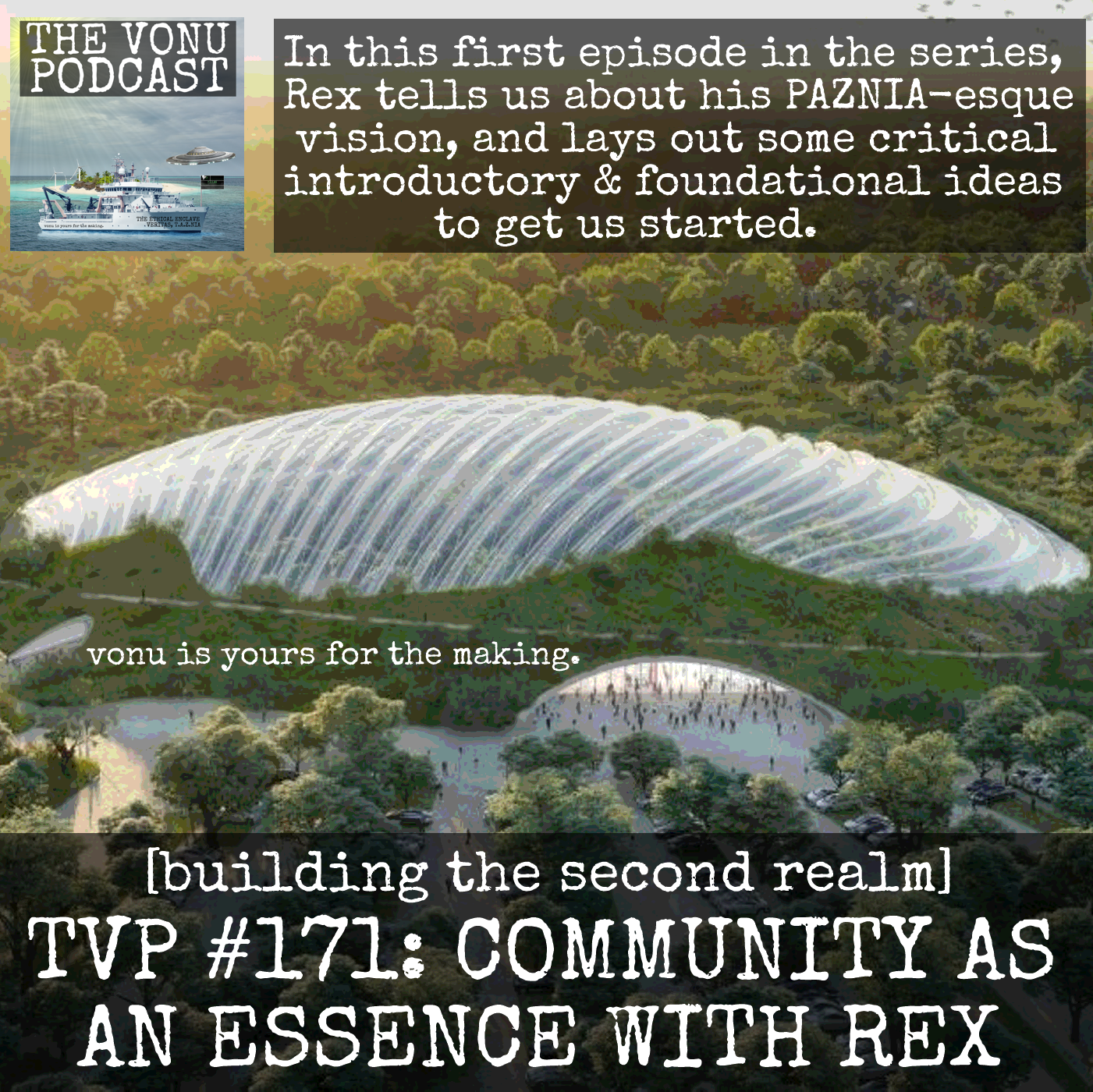 We had a chance to chat a few weeks ago, and as he described his project and vision, all I could think about were all of the overlaps with what we're building with #TheFreeRepublic.
In this first episode in a series I'm tentatively titling, Building The Second Realm with Rex & Rayo, we dive deep into his background, motivations, undergirding philosophies, and get an overview of what he's working on.
If you have any questions or want us to go deeper into anything specifically, please do let us know!
SHOW GUIDE
Rex introduces the question that he thought on in meditation, which brought him to the conclusion that community is an essence
I share the initial seed for P.A.Z.NIA: experiencing my first Second Realm at the Midwest Peace and Liberty Fest in 2015
Rex saved up 10 years of expenses and realized that he had to truly stop chasing money and see what he actually wanted to do
Money is the energetic controller of the First Realm, and in such a system, it's literal slavery
Building a parallel society; not fighting or trying to overturn, but building the network and world we'd like to live in
In the truth, you'll find a lot of paradoxes
Rex begins to give an overview of the massive, self-contained, self-sufficient greenhouses he plans to build in his decentralized country; inside plots for RV's, vans, etc. — walk out and grab your food!
If you vet individuals and live with those that you mostly align with, the need for arbitration, the possibility for conflicts, goes down a lot
The reason for P.A.Z.NIA being a geographically-independent country; there's safety in a network, but there's also safety in mobility and being in many jurisdictions
He will incorporate a DAO (decentralized autonomous organization) on a blockchain, which would serve as the staking system; some sort of a "Second Realm Timeshare System" (my words)
The "private property" problem, and the land's relationship to the First Realm; the Second Realm strategy of proxy merchants
His plan for the above? Using legal strategies or even a tribal/church status to get the First Realm to "leave the land alone"
Protection unions (in the vein of the avenging angels strategy) — keeping legal experts on hand to file the write paperwork to get you out of jail
Open loop geothermal as the climate-control/energy source
Automating our needs at these pockets-of-freedom so more time remains elsewhere — totally doable
Current status of his project, what land plots he has, more information, and how to get involved
Construction plans for the massive greenhouses
Reach out on Telegram: T.ME/WCDAO
Keep a lookout for Rex's locations on the P.A.Z.NIA Second Realm Map/Directory
~~~
HEALTH LIBERATION/SELF-LIBERATION SPECIAL OFFER:
Interested in your own AquaCure? Save $125 with coupon code "vonu", and help support the P.A.Z.NIA Department of Health/Wellness at the same time!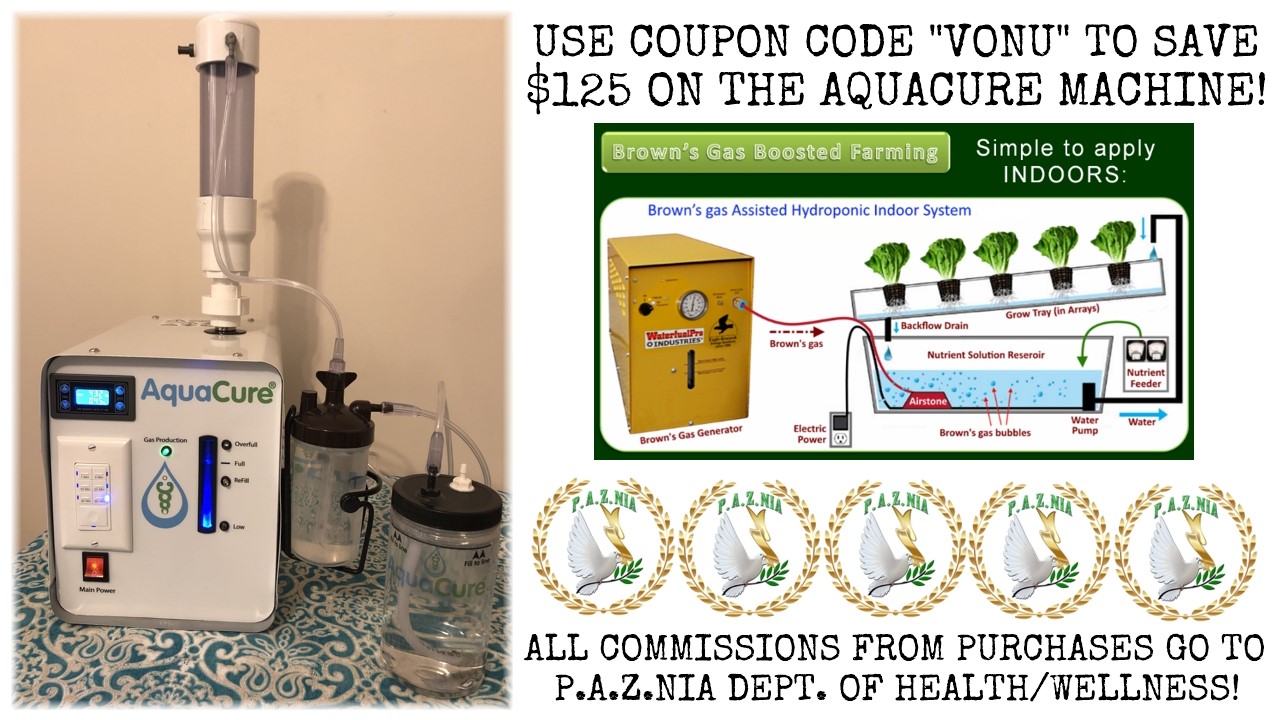 ~~~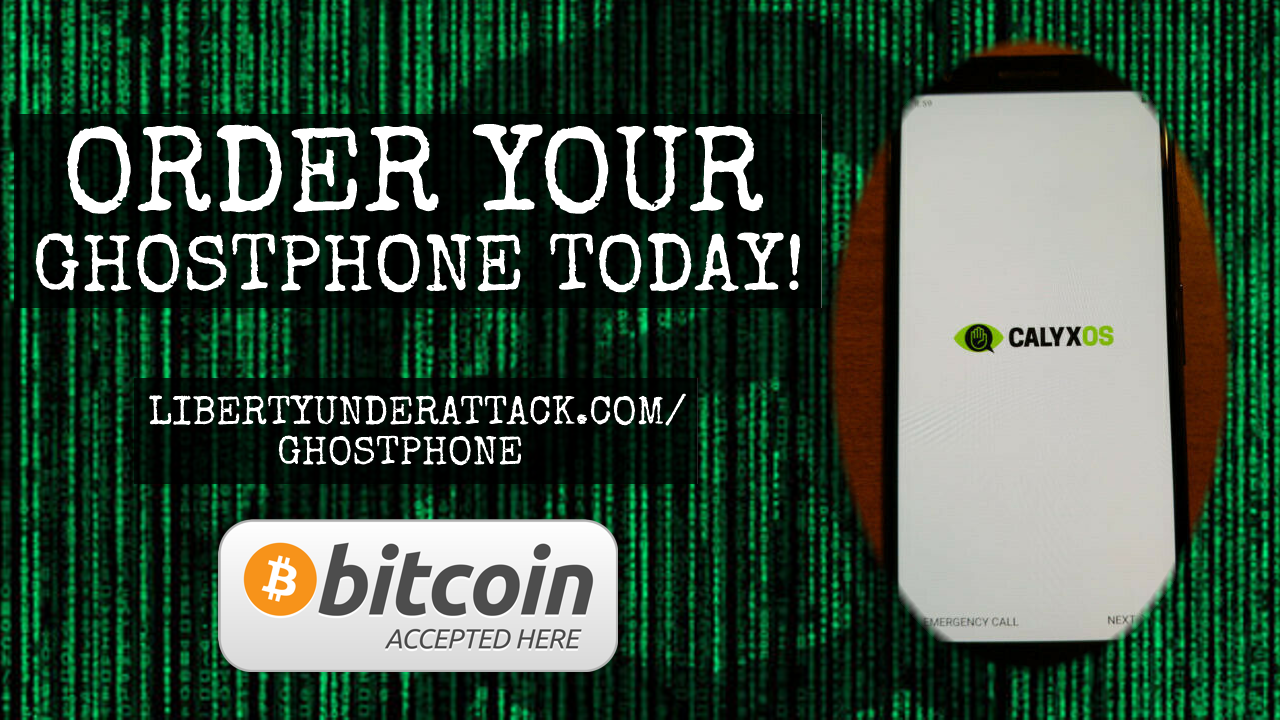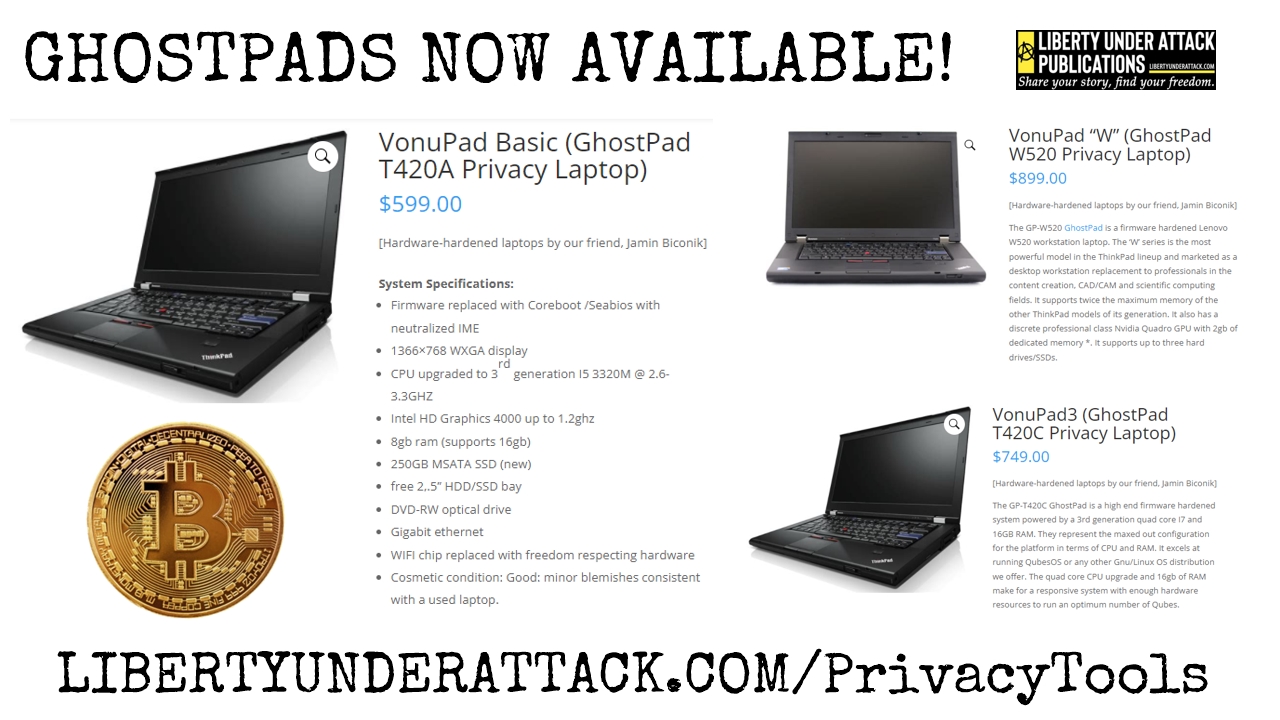 ---
---